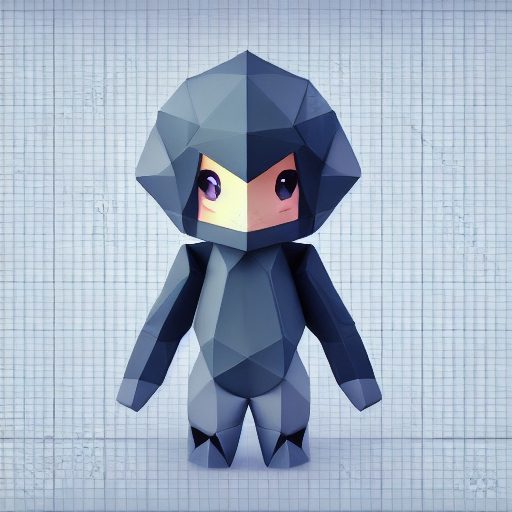 Custom Post Builder: Flexible Content Creation and Management as a Software Feature
A custom post builder is a powerful software feature that enables users to create and manage custom post types within a content management system (CMS) or website builder. It allows users to design and structure their content in a way that goes beyond traditional blog posts or standard page formats, offering more flexibility and customization options.
Flexible Content Creation
With a custom post builder, users can create and define unique content types tailored to their needs. This feature allows users to go beyond the limitations of pre-defined templates and layouts, empowering them to create content with custom fields, unique metadata, and specialized functionalities. It opens up endless possibilities for making diverse content types such as portfolios, products, events, testimonials, etc.
Streamlined Content Management
The custom post builder simplifies content management by providing a user-friendly interface that allows users to add, edit, and organize their custom posts effortlessly. Users can easily input and manage specific data fields and attributes associated with each custom post, making collecting and filtering content based on different criteria easier.
Enhanced User Experience
Users can deliver a tailored and engaging user experience by utilizing a custom post builder. Creating custom content types allows for a more dynamic and interactive website or application, providing visitors with unique and engaging content formats that align with their expectations and preferences.
Find Custom Post Builder Solutions Here
Search below to find a Custom Post Builder solution that fits your digital experience needs.