Digital Experience Architect and Strategist
Combine the psychology of users with the right technology to build an experience that keeps users coming back for more.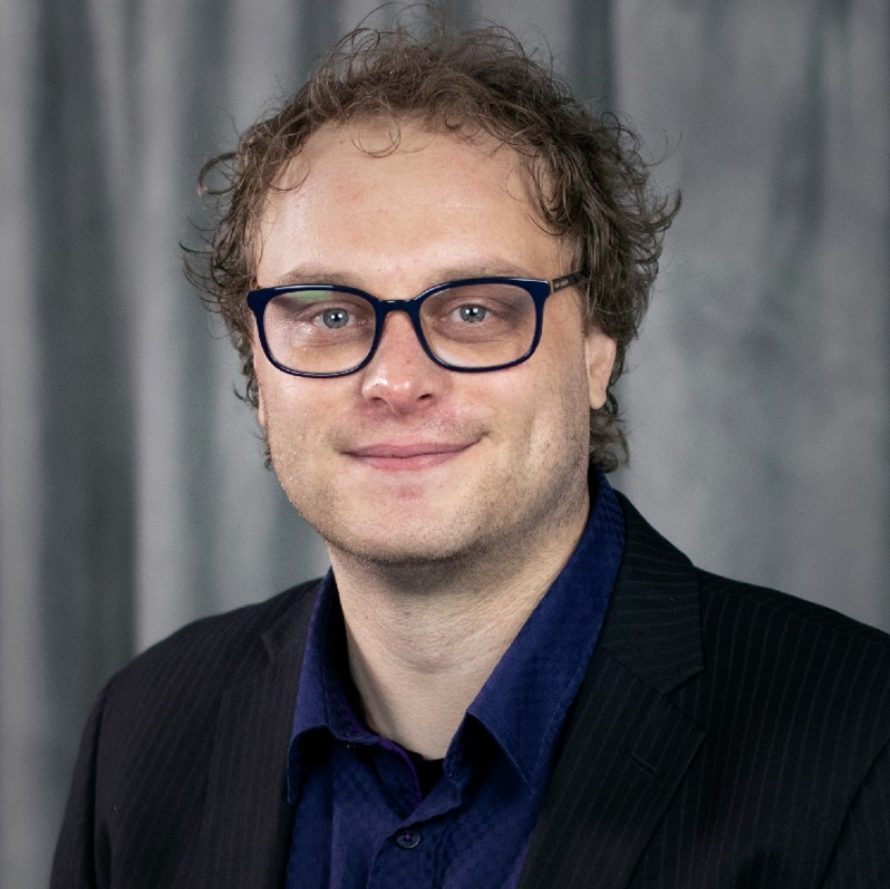 Three Powerhouses To Keep All Users
Digital experience revolves around guaranteeing that every individual who engages with your organization within a digital realm encounters a favorable interaction that they are compelled to share with others.
Digital Experience Powerhouse
Foster the aspects of a digital experience that fits the company, identity, and people. 
Signup for my newsletter to stay in contact.