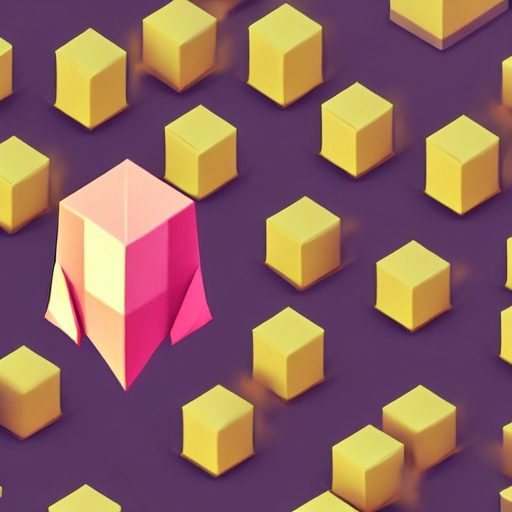 Exit Intent Detection: Understanding User Behavior and Reducing Website Abandonment
Understanding Exit Intent Detection
Exit intent detection helps businesses understand user behavior and reduce website abandonment. It detects the user's intention to leave a website by tracking mouse movements, cursor speed, and other behavioral patterns. By identifying exit intent, businesses can engage users with targeted messages, offers, or pop-ups, encouraging them to stay, take action, or provide feedback before leaving the site.
Identifying User Abandonment and Intent
Exit intent detection allows businesses to identify when users are about to abandon their websites. It recognizes the signals of disengagement, such as moving the mouse toward the browser's close button or address bar. By understanding user intent to leave, businesses can take proactive measures to re-engage users and potentially prevent them from going altogether.
Engaging Users with Targeted Messages and Offers
Exit intent detection enables businesses to display targeted messages or offers to users about to leave the website. These messages can be personalized based on the user's browsing behavior or specific pages visited. By presenting relevant and compelling content, businesses can capture the user's attention, redirecting their actions and encouraging them to continue exploring the site.
Reducing Website Abandonment and Increasing Conversions
Exit intent detection helps reduce website abandonment rates and increase conversions. By proactively engaging users before they leave, businesses can address concerns, offer incentives, or provide additional information to persuade them to stay or complete a desired action. By leveraging exit intent detection, companies can improve user engagement, decrease bounce rates, and ultimately enhance their conversion rates.
Find Exit Intent Detection Solutions Here
Search below to find a Exit Intent Detection solution that fits your digital experience needs.