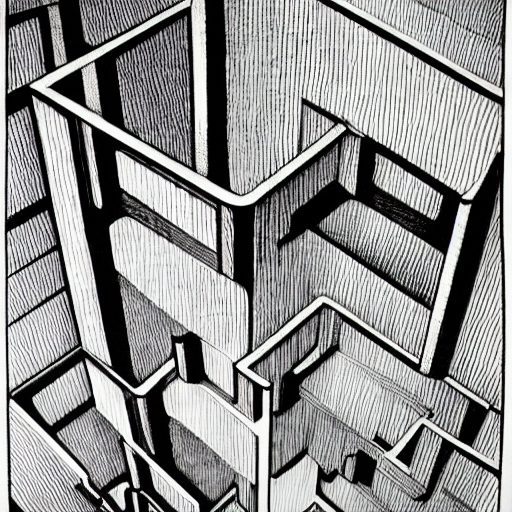 File Sharing: Collaborative and Efficient Document Distribution
Understanding File Sharing as a Software Feature
File sharing is a software feature that enables users to distribute files, documents, or resources with others collaboratively and efficiently. It allows users to upload files to a central location or platform and share them with specific individuals or groups. File-sharing software provides a secure and convenient way to exchange files, facilitating collaboration, communication, and seamless access to shared resources.
Collaborative Document Distribution
File sharing software promotes collaborative document distribution by allowing users to share files in real time. It enables multiple users to access and edit files simultaneously, facilitating teamwork and streamlining collaborative workflows. Users can easily share files with colleagues, clients, or partners, ensuring everyone can access the most up-to-date information.
Efficient File Transfer and Accessibility
File sharing software offers efficient file transfer capabilities, eliminating the need for physical media or complex email attachments. Users can upload files to the sharing platform and provide secure access to recipients, enabling them to download the files from any location at their convenience. This improves accessibility, saves time, and ensures the seamless exchange of files across different devices and platforms.
Enhanced Security and Control
File sharing software incorporates security features that protect shared files and provide control over access and permissions. Users can set access levels, define permissions, and restrict file sharing to authorized individuals. Additionally, file-sharing software often includes encryption and authentication measures to ensure data privacy and protect sensitive information during file transfer.
Find File Sharing Solutions Here
Search below to find a File Sharing solution that fits your digital experience needs.