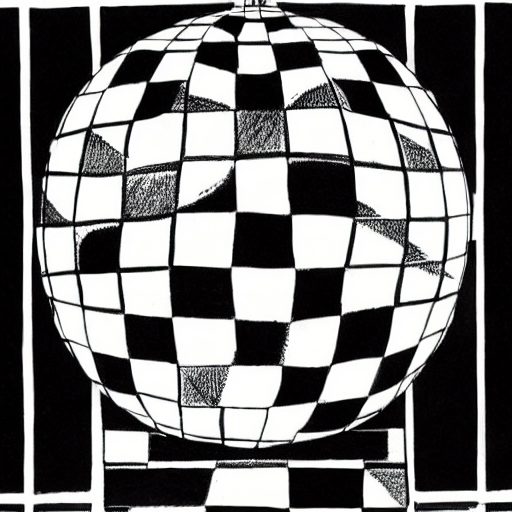 Form Calculations: Streamlining Data Processing and Automation
Form calculations are a software feature that enables automatic calculations within web forms or digital applications. They streamline data processing and automation by performing calculations based on user inputs or predefined formulas. Form calculation software allows users to perform complex calculations without manual intervention, enhancing accuracy, efficiency, and user experience.
Efficient Data Processing and Accuracy
Form calculation software facilitates efficient data processing by automatically performing calculations on user-submitted data. It eliminates the need for manual calculations, reduces human error risk, and improves accuracy. Users can enter values in designated fields, and the software instantly calculates and displays the results based on predefined formulas or algorithms.
Automated Computation and Instant Feedback
Form calculation software automates computation processes, providing instant feedback to users. As users input data, the software updates and displays calculated values or results in real time. This enables users to make informed decisions or adjustments based on the computed outcomes, enhancing productivity and user engagement.
Complex and Customizable Calculations
Form calculation software supports complex calculations and customizable formulas. It allows users to define and customize calculations according to their specific requirements. Users can incorporate mathematical operations, conditional statements, or procedures to perform calculations that suit their unique needs. This flexibility empowers users to handle various calculations, from simple arithmetic operations to more complex calculations.
Find Form Calculations Solutions Here
Search below to find a Form Calculations solution that fits your digital experience needs.