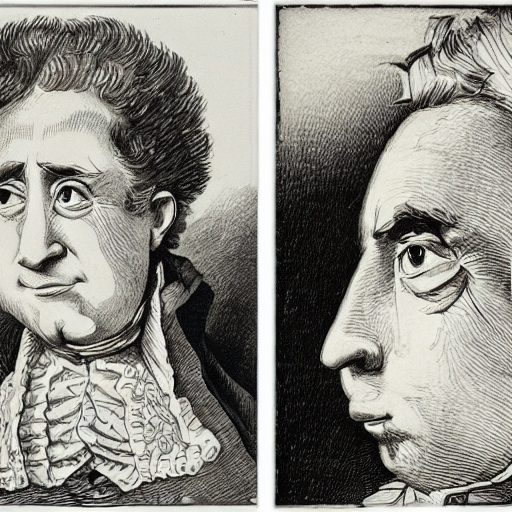 Meme Generator: Creating and Sharing Memes with Ease
A meme generator is a fun and creative software feature that allows users to create and share memes effortlessly. It provides a user-friendly interface and a wide range of tools to generate humorous and relatable images or videos combined with catchy captions, resulting in engaging and shareable content.
Create Customized Memes
A meme generator allows users to customize memes according to their preferences. Users can select from a library of popular meme templates or upload their images. They can then add text, captions, and witty phrases to create a personalized, humorous meme that resonates with the intended audience.
Access a Library of Templates
Meme generators typically provide a vast collection of templates, ranging from classic and popular memes to trending and viral ones. Users can browse the library to find the perfect template that matches their creative idea or reflects the current cultural context.
Text and Caption Customization
Users can add text and captions to their memes using a variety of font styles, sizes, and colors. They can position the text anywhere on the meme and adjust its formatting to enhance the comedic effect. The customization options allow users to unleash their creativity and create memes with their unique flair.
Share Memes Easily
Meme generator software often provides seamless sharing capabilities, allowing users to instantly share their created memes on various social media platforms, messaging apps, or through direct links. This enables users to effortlessly spread their creations and engage with a broader audience.
Find Meme Generator Solutions Here
Search below to find a Meme Generator solution that fits your digital experience needs.