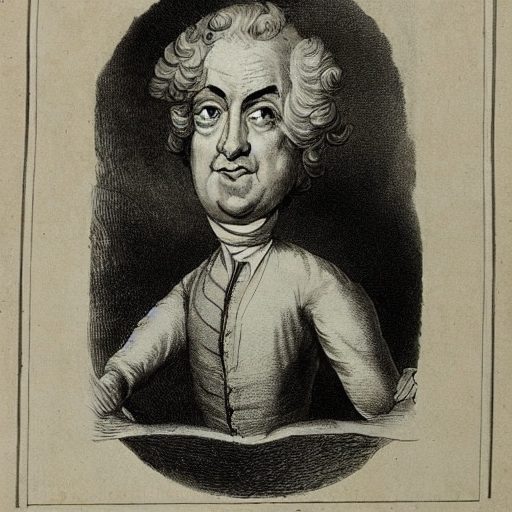 Page Builder: Effortlessly Create Customized Web Pages
A page builder is a versatile software feature that empowers users to create customized web pages without requiring extensive coding knowledge. It provides a user-friendly interface and a range of tools and elements to easily design, edit, and manage web pages.
Drag-and-Drop Interface
Page builders typically offer a drag-and-drop interface, allowing users to place and arrange elements on their web pages easily. This intuitive interface eliminates manual coding, making it accessible to individuals with little technical background.
Pre-designed Templates and Layouts
Page builders often include a collection of pre-designed templates and layouts to jumpstart the web page creation process. These templates provide a foundation that users can customize by adding their content, images, and branding elements, resulting in visually appealing and professional-looking pages.
Customization and Styling Options
With a page builder, users have extensive customization and styling options. They can choose from various fonts, colors, and design elements, allowing them to match the web page's aesthetics with their brand identity or desired theme.
Responsive Design
Page builders prioritize responsive design, ensuring the web pages are optimized for different devices and screen sizes. This feature enables the pages to adapt seamlessly to desktops, tablets, and mobile devices, providing a consistent and user-friendly experience across platforms.
Real-Time Preview and Editing
Most page builders offer real-time preview and editing capabilities. Users can see the changes they make to the web page immediately, enabling them to iterate and refine the design until they achieve the desired result.
Find Page Builder Solutions Here
Search below to find a Page Builder solution that fits your digital experience needs.