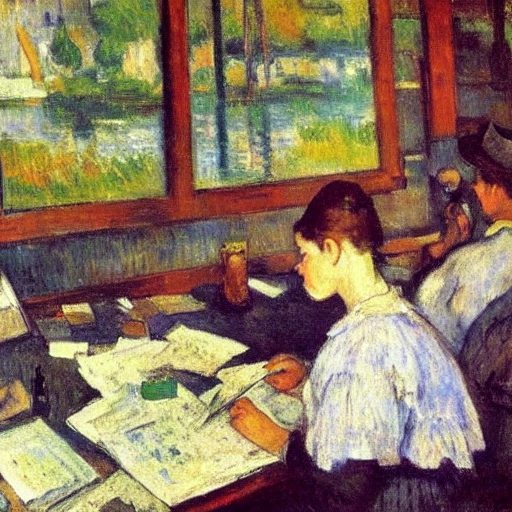 Productivity Solutions: Streamline Work and Enhance Efficiency
Productivity solutions in software refer to a range of tools and features designed to streamline work processes, optimize time management, and enhance overall efficiency. These solutions empower individuals and teams to accomplish tasks more effectively, collaborate seamlessly, and achieve higher productivity.
Task and Project Management
Productivity software often includes robust task and project management capabilities. These features enable users to create, assign, and track tasks set deadlines, and monitor progress. With features like task prioritization, calendar integration, and notifications, individuals and teams can stay organized, meet deadlines, and ensure efficient project execution.
Collaboration and Communication
Efficient collaboration and communication are essential for productivity. Software solutions offer real-time collaboration on documents, chat functionality, file sharing, and video conferencing. These tools facilitate seamless communication and collaboration among team members in the same office or remotely.
Automation and Workflow Optimization
Productivity solutions often include automation features that help streamline repetitive tasks and optimize workflows. Workflow automation eliminates manual processes by automating routine tasks like data entry or file organization. This frees up time for more valuable work and reduces the risk of errors.
Time and Activity Tracking
Many productivity solutions offer time and activity tracking features, allowing users to monitor and analyze how they spend their time. These features provide insights into time allocation, identify time-consuming activities, and help individuals identify opportunities for improvement and better time management.
Find Productivity Solutions Solutions Here
Search below to find a Productivity Solutions solution that fits your digital experience needs.