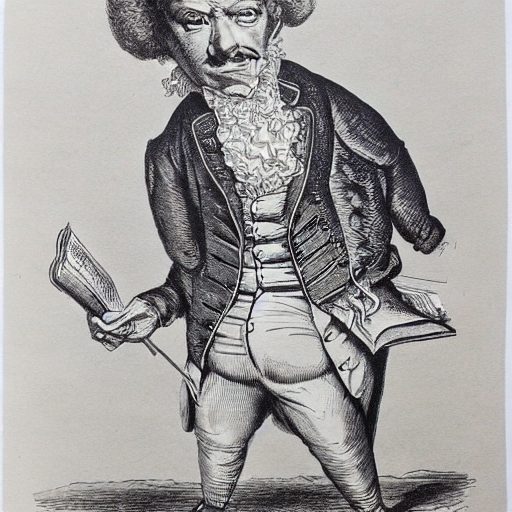 Quiz Builder: Engage and Assess with Interactive Software Feature
A quiz builder is a dynamic software feature that enables users to create and customize interactive quizzes, assessments, and surveys. It provides a user-friendly interface and a wide range of options to design engaging and informative quizzes for various purposes, such as education, training, evaluations, or entertainment.
Create Customized Quizzes
The quiz builder allows users to create customized quizzes tailored to their needs. They can choose from various question types, including multiple-choice, true/false, fill-in-the-blank, or matching questions. Additionally, users can define scoring rules, time limits, and feedback options to enhance the quiz experience and provide valuable insights.
Engage Learners and Participants
A quiz builder offers interactive features that engage learners and participants. It allows multimedia integration, including images, videos, or audio files, to make the quizzes more visually appealing and interactive. This interactive approach involves participants, promotes knowledge retention, and creates an enjoyable learning or assessment experience.
Assess Knowledge and Track Progress
With a quiz builder, users can assess knowledge, skills, or progress through the quiz results and analytics. It provides real-time feedback and instant scoring, allowing participants to gauge their performance and identify areas for improvement. The software also generates comprehensive reports and analytics that help educators, trainers, or administrators track individual or group progress and make data-driven decisions.
Flexible Deployment and Integration
Quiz builders are designed to be flexible and adaptable, with options for deploying quizzes across various platforms. They can be integrated into learning management systems (LMS), websites, or standalone applications, allowing seamless access and participation. Integration with other software tools or platforms enables data synchronization and centralized management of quizzes.
Find Quiz Builder Solutions Here
Search below to find a Quiz Builder solution that fits your digital experience needs.