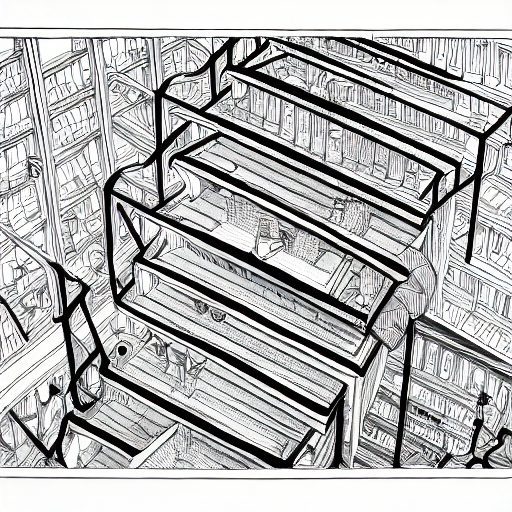 SEO Score Tracking: Monitoring and Improving Website Performance
Introduction to SEO Score Tracking
SEO (Search Engine Optimization) score tracking is a valuable analytics software feature that allows organizations to monitor and measure the effectiveness of their SEO efforts. It provides insights into how well a website is optimized for search engines and helps identify areas for improvement to enhance its overall SEO performance.
Tracking SEO Metrics
SEO score tracking software measures various SEO metrics and generates an SEO score that reflects the website's overall optimization level. It analyzes keyword usage, content quality, site structure, mobile-friendliness, page load speed, and backlink profile. By tracking these metrics, organizations can gauge their website's SEO health and identify opportunities to optimize and improve.
Identifying Optimization Opportunities
SEO score-tracking software highlights specific areas that need attention and improvement. It provides recommendations and actionable insights to optimize on-page elements, improve content quality, enhance user experience, and strengthen the website's overall SEO performance. Organizations can use these recommendations to prioritize their optimization efforts and drive better organic search visibility.
Monitoring Progress
With SEO score tracking, organizations can monitor their SEO performance over time. They can track changes in their SEO score, keyword rankings, organic traffic, and other relevant metrics. This allows them to assess the impact of their optimization efforts and make data-driven decisions to continuously improve their website's search engine visibility.
Find SEO Score Tracking Solutions Here
Search below to find a SEO Score Tracking solution that fits your digital experience needs.