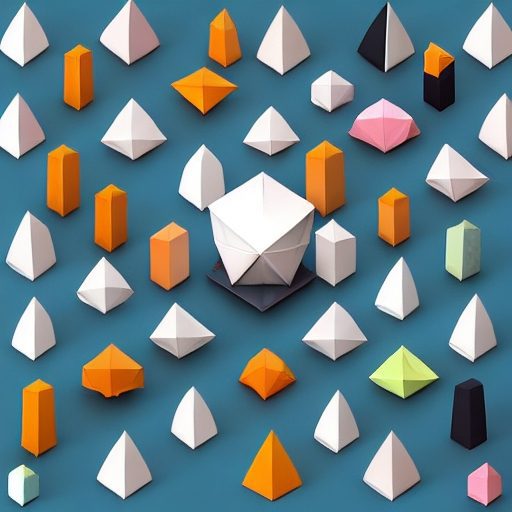 Stock 3D Objects: Enhancing Projects with Ready-Made Assets
Introduction to Stock 3D Objects
Stock 3D objects are a valuable software feature that provides users with a library of pre-made 3D assets that can be incorporated into various projects. These objects are designed and created by professional artists and designers, offering multiple options to enhance visual presentations, animations, games, virtual reality experiences, and more.
Ready-Made Assets for Efficiency and Convenience
Stock 3D objects eliminate the need for users to create 3D models from scratch, saving time and effort. They provide ready-to-use assets that are carefully crafted and optimized for different purposes. Users can browse various objects, such as characters, buildings, vehicles, nature elements, and more, and choose the ones that best suit their project requirements.
Enhancing Visual Appeal and Realism
By integrating stock 3D objects into their projects, users can significantly enhance their work's visual appeal and realism. These assets are often created with meticulous attention to detail, ensuring high-quality textures, accurate geometry, and realistic animations. They add depth, complexity, and authenticity to visual representations, creating a more immersive and engaging experience for viewers or users.
Flexibility and Customization
Stock 3D objects are typically in formats compatible with popular 3D modeling and animation software. This allows users to easily import the objects into their projects and customize them to suit their needs. They can adjust the objects' size, color, materials, and other properties to achieve the desired look and feel.
Find Stock 3D Objects Solutions Here
Search below to find a Stock 3D Objects solution that fits your digital experience needs.