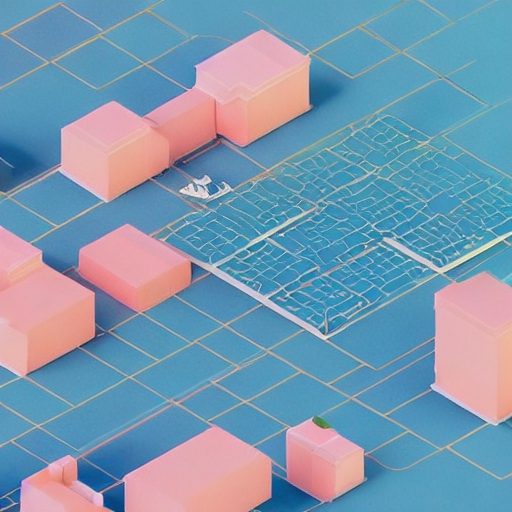 Traffic Analytics: Gaining Insights into Website Traffic
Introduction to Traffic Analytics
Traffic Analytics is a powerful feature of analytics software that provides valuable insights into website traffic. It helps website owners and marketers understand the behavior of their website visitors, identify trends, and make data-driven decisions to optimize their online presence.
Visitor Tracking and Analysis
Traffic Analytics software lets website owners track and analyze visitor data in real time. It provides information on the number of visitors, their geographical location, device types, and referral sources. This data helps identify popular pages, assess the effectiveness of marketing campaigns, and understand visitor demographics.
Traffic Source Analysis
One of the key features of Traffic Analytics is analyzing website traffic sources. It provides insights into which channels drive the most traffic, such as search engines, social media platforms, or referral websites. This information helps businesses optimize their marketing strategies by focusing on the most effective channels and allocating resources accordingly.
Behavioral Analysis
Traffic Analytics software also lets website owners analyze visitor behavior. It tracks metrics such as time spent on pages, bounces, and conversion rates. This data helps identify areas for improvement, such as optimizing page content, enhancing user experience, or adjusting conversion funnels to increase desired actions on the website.
Goal Tracking and Conversion Analysis
With Traffic Analytics, website owners can set and track goals like form submissions, newsletter sign-ups, or product purchases. This feature allows businesses to monitor their conversion rates and identify opportunities for optimization. It helps understand which marketing campaigns or website changes drive the desired outcomes.
Find Traffic Analytics Solutions Here
Search below to find a Traffic Analytics solution that fits your digital experience needs.