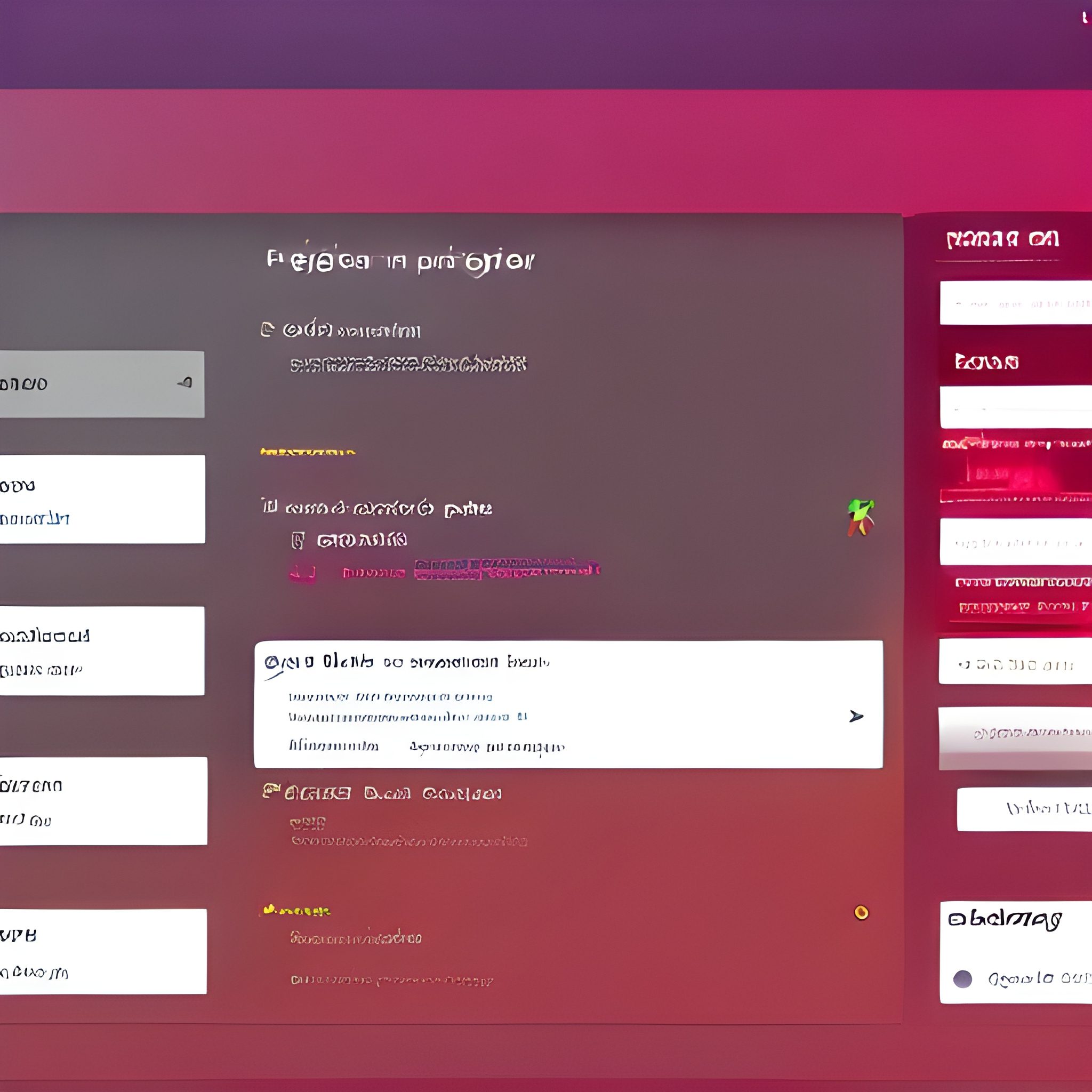 User Profile: Personalizing the Software Experience
Introduction to User Profiles
A user profile is a fundamental software feature that allows individuals to create and maintain their accounts within a software system. It serves as a central repository of user-specific information and preferences, enabling each user's personalized and tailored experience.
Customizable User Information
A user profile typically includes various fields for users to input and manage their personal information, such as name, contact details, and demographic data. Users can update and customize their profiles based on their preferences and needs, ensuring their information remains current and accurate.
Personalized Settings and Preferences
One of the key advantages of user profiles is the ability to store and manage individual preferences. Users can define settings related to their software experiences, such as language, notification, and display preferences. These personalized settings ensure that users interact with the software in a way that aligns with their preferences and enhances their overall satisfaction.
Secure and Controlled Access
User profiles also play a crucial role in access control and security. By requiring users to create an account and log in, software systems can authenticate their identities and provide appropriate levels of access based on their roles and permissions. This helps safeguard sensitive data and functionality, ensuring that only authorized users can access and modify the system.
Find User Profile Solutions Here
Search below to find a User Profile solution that fits your digital experience needs.