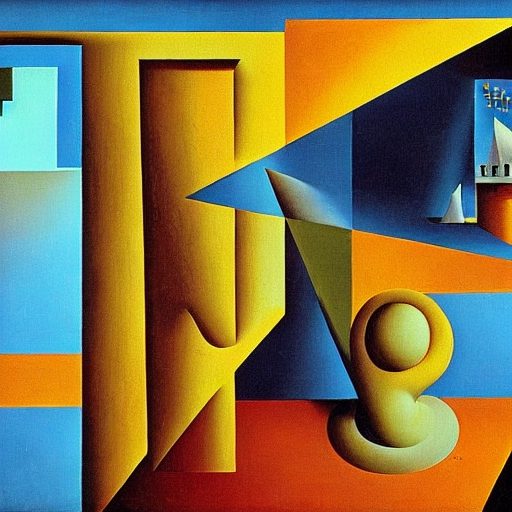 Visitor Consent: Enhancing Privacy with Cookie Notice Software
Introduction to Visitor Consent
Visitor consent is crucial to maintaining user privacy and complying with data protection regulations. In the context of cookie notice software, visitor consent refers to the feature allowing website owners to obtain explicit consent from visitors regarding using cookies and other tracking technologies on their websites.
Cookie Notice Software and Privacy Compliance
Cookie notice software allows website owners to display a cookie notice or banner to visitors, informing them about the use of cookies and seeking their consent. The software typically offers customizable templates and designs tailored to the website's branding and aesthetics.
Informing Visitors about Cookies and Tracking Technologies
The cookie notice feature of the software informs visitors about the types of cookies and tracking technologies used on the website, their purpose, and any third-party services involved. It educates visitors about their rights and choices regarding the use of cookies, enabling them to make informed decisions about their privacy.
Obtaining Explicit Consent
The visitor consent feature ensures that website owners obtain explicit consent from visitors before any non-essential cookies are placed on their devices. This helps to enhance transparency and empowers users to control their online privacy. Visitors may be allowed to accept or reject cookies or customize their preferences through a cookie preference center.
Enabling Cookie Management
Cookie notice software often includes a cookie management feature that allows visitors to manage their cookie settings even after giving their initial consent. This feature lets users modify their preferences, withdraw consent, or delete specific cookies if desired.
Find Visitor Consent Solutions Here
Search below to find a Visitor Consent solution that fits your digital experience needs.