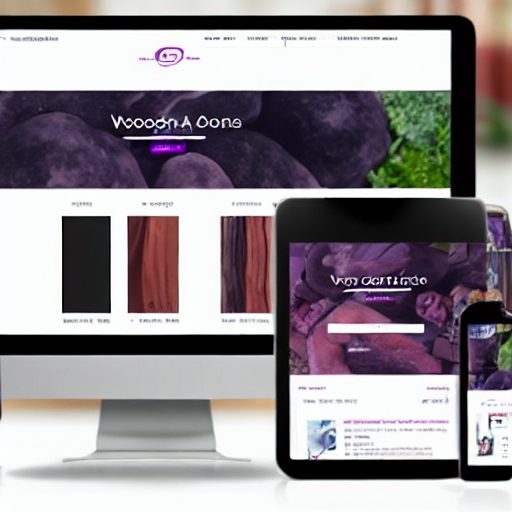 WooCommerce Account Page: A Software Feature for E-commerce
The WooCommerce account page is a significant software feature in e-commerce websites built on the WooCommerce platform. It provides registered users a personalized and secure area to manage their account details, view order history, track shipments, and access other relevant information. The account page enhances the user experience by offering a centralized hub for customers to interact with the online store and their account-related activities.
Personalized Account Management
The WooCommerce account page allows customers to manage their personal information, such as billing and shipping addresses, payment methods, and communication preferences. Users can update their details, add multiple addresses, and securely store payment information for future purchases. This feature simplifies the process of managing account-related information and enhances convenience for customers. Some solutions allow for customizing the WooCommerce account page.
Order History and Tracking
Customers can access their order history through the WooCommerce account page. It displays a comprehensive list of past orders, including order details, product information, and payment status. Additionally, customers can track the progress of their shipments, view tracking numbers, and monitor delivery updates from within their accounts.
Account-Specific Features
The WooCommerce account page may also provide additional account-specific features like wishlists, saved carts, and product reviews. These features enhance the shopping experience by allowing customers to save favorite products, create lists for future purchases, and provide feedback on products they have purchased.
Find WooCommerce Account Page Solutions Here
Search below to find a WooCommerce Account Page solution that fits your digital experience needs.