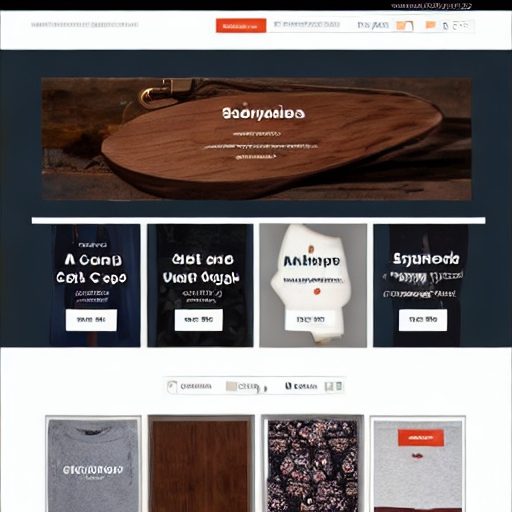 WooCommerce Cart Page: A Software Feature for E-commerce
The WooCommerce cart page is a crucial software feature in e-commerce websites built on the WooCommerce platform. It is a virtual shopping cart where customers can review and manage the items they intend to purchase. The cart page enhances the user experience by providing a centralized location to modify quantities, apply discounts, calculate totals, and proceed to checkout.
Item Management and Customization
The WooCommerce cart page allows customers to review and modify the items in their cart before proceeding to checkout. Users can adjust quantities, remove unwanted objects, or update product variations or attributes. Additionally, customers may be able to personalize items, such as adding custom engraving or selecting color options, directly from the cart page.
Calculating Totals and Applying Discounts
The cart page calculates the subtotal, taxes, shipping costs, and applied discounts or coupon codes. It gives customers a clear summary of the order total, allowing them to understand the costs involved before checkout. Customers can apply valid coupon codes or promotional discounts on the cart page to avail themselves of savings.
Upselling and Cross-selling
The WooCommerce cart page often includes recommendations for upselling or cross-selling additional products. These suggestions are based on the items in the cart or the customer's purchase history. The cart page encourages customers to consider complementary items or upgrades by showcasing relevant products, potentially increasing the order value.
Find WooCommerce Cart Page Solutions Here
Search below to find a WooCommerce Cart Page solution that fits your digital experience needs.