WooCommerce Product Query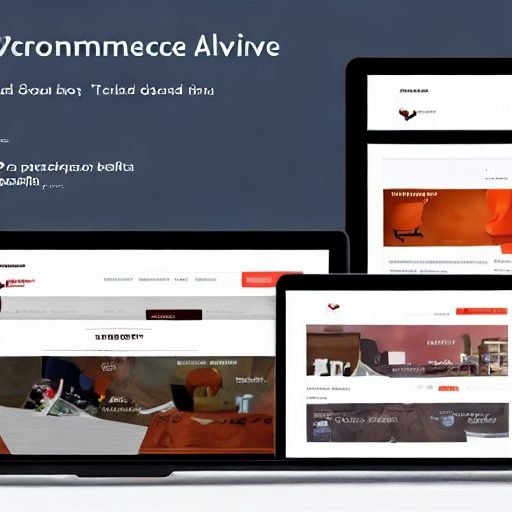 WooCommerce Product Query: A Software Feature for E-commerce
The WooCommerce product query is a powerful software feature enabling WordPress-based online stores to retrieve and display specific products based on customized criteria. It allows for dynamic and targeted product listings, offering a flexible and efficient way to showcase products to customers. The product query feature enhances the shopping experience by providing relevant and tailored product recommendations.
Customized Product Filtering
The WooCommerce product query allows stores to filter and display products based on specific attributes, categories, tags, or custom fields. This enables customers to find products that meet their specific requirements or preferences. By defining the query parameters, online stores can curate product listings that match particular criteria and enhance the relevance of product suggestions.
Product Sorting and Ordering
The product query feature includes sorting and ordering options to control how products are displayed to customers. Stores can define the order in which products appear based on factors such as popularity, price, date added, or other custom criteria. This allows for the customization of product listings to cater to customer preferences and optimize the product browsing experience.
Featured and Recommended Products
Stores can use the product query to highlight featured or recommended products on their website. These products may be based on sales performance, customer ratings, new arrivals, or other relevant factors. By showcasing these products, online stores can draw attention to specific items, promote sales, and provide personalized recommendations to customers.
Dynamic Product Suggestions
The product query feature enables the generation of dynamic product suggestions based on customer behavior, previous purchases, or browsing history. By leveraging customer data and algorithms, online stores can present personalized recommendations, upselling and cross-selling opportunities, and product suggestions. This helps to enhance the overall customer experience and drive conversions.
Find WooCommerce Product Query Solutions Here
Search below to find a WooCommerce Product Query solution that fits your digital experience needs.