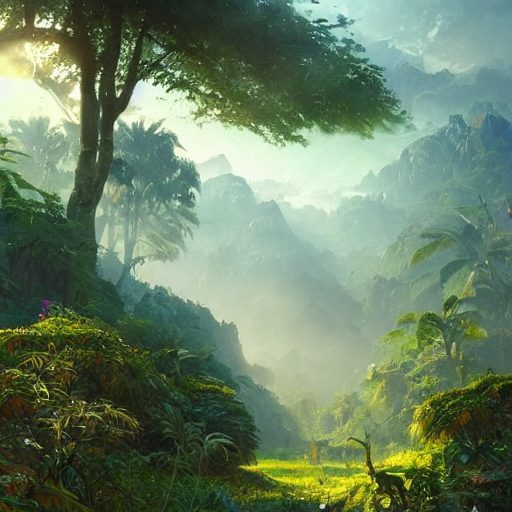 Free Software Licensing: Understanding the Basics of No-Cost Software
Free software licensing refers to distributing software without requiring users to pay. It is a licensing model that allows individuals and businesses to access and utilize the software without incurring monetary costs. Understanding the principles and terms of free software licensing is essential for developers and users.
Open Source Licenses
Free software licensing often falls under the umbrella of open-source licenses. These licenses allow users to view, modify, distribute, and use the software. Open source licenses like the GNU General Public License (GPL) promote collaboration, transparency, and community-driven development.
Permissive Licenses
Another form of free software licensing is permissive, allowing users to use, modify, and distribute the software but may have fewer restrictions than open-source licenses. Examples of permissive licenses include the MIT License and the Apache License. These licenses allow for more flexibility in using the software for commercial purposes.
Creative Commons Licenses
In some instances, free software licensing may involve using Creative Commons licenses. Creative Commons licenses provide a framework for sharing and using creative works, including software, while allowing creators to specify the permissions and restrictions associated with their works.
Limitations and Responsibilities
While free software licensing allows for the no-cost use of software, it is essential to understand the limitations and responsibilities associated with each specific license. Users must comply with the terms and conditions outlined in the license, which may include requirements such as providing attribution to the original author, sharing modifications under the same license, or refraining from using the software for specific purposes.
Find Free Licensing Solutions Here
Search below to find a Free Licensing solution that fits your digital experience needs.