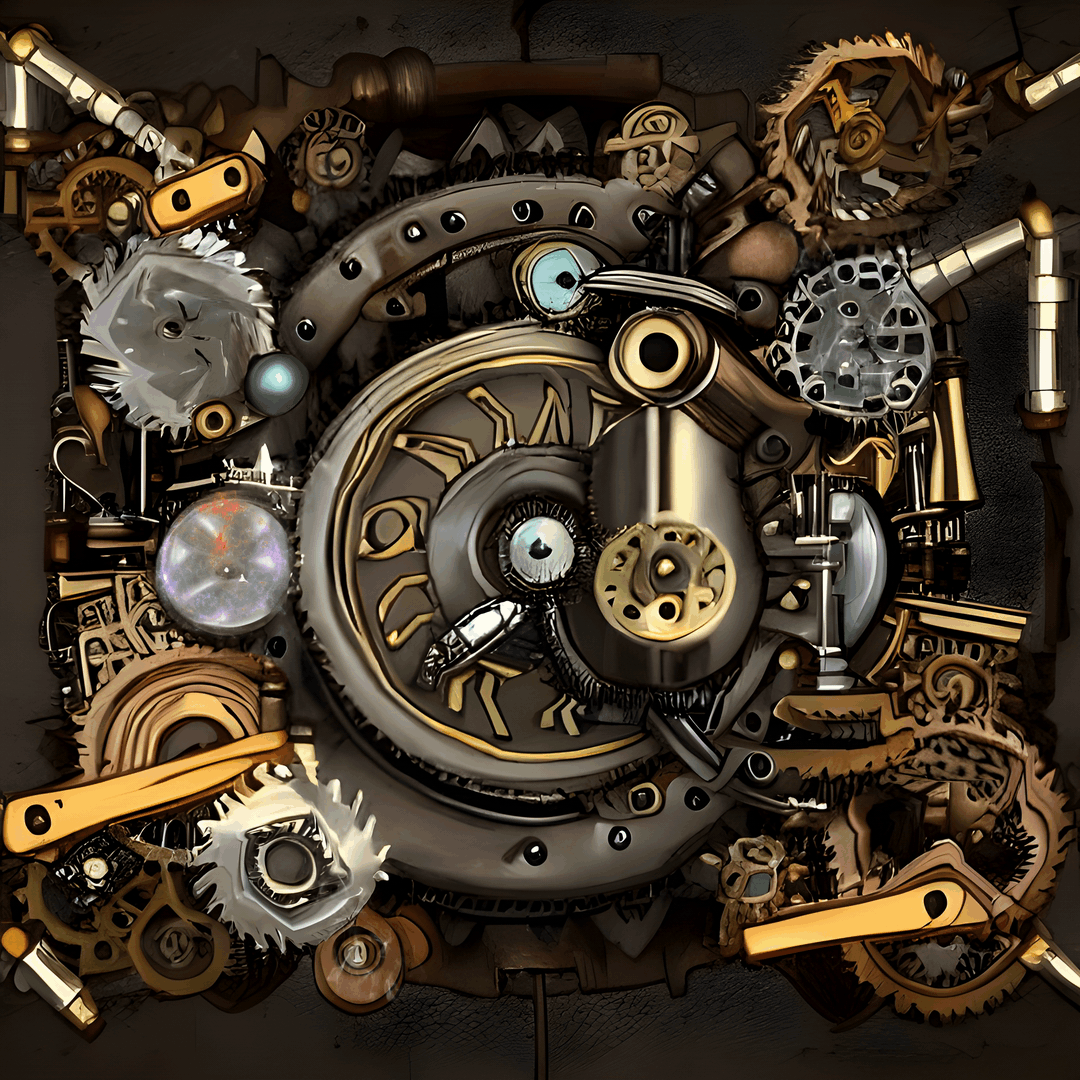 Introduction to Email Marketing Platform
What is an Email Marketing Platform?
An email marketing platform is a software tool or online service that enables businesses to create, manage, and execute email marketing campaigns. It provides companies with features and functionalities to design visually appealing emails, manage subscriber lists, automate email workflows, track campaign performance, and more. An email marketing platform streamlines the process of sending targeted and personalized emails to engage with customers, nurture leads, and drive conversions.
Importance of Email Marketing Platforms for Businesses
Effective Campaign Management
An email marketing platform helps businesses efficiently manage their email campaigns. It provides intuitive interfaces and drag-and-drop editors to create visually appealing emails. The platform allows companies to segment their subscriber lists based on demographics, interests, or previous interactions, ensuring targeted and relevant messaging for each audience segment.
Automation and Personalization
An email marketing platform allows businesses to automate various aspects of their email campaigns. They can set up automated welcome emails, drip campaigns, and personalized follow-up sequences based on customer actions or triggers. This automation saves time and helps deliver timely, personalized messages to engage and nurture leads.
List Management and Growth
An email marketing platform enables businesses to manage their subscriber lists effectively. It provides tools to capture new leads through sign-up forms, landing pages, or integrations with other platforms. The platform also supports list segmentation, allowing businesses to tailor their emails based on specific subscriber attributes or behaviors.
Tracking and Analytics
Email marketing platforms offer robust tracking and analytics capabilities. They provide insights into email open rates, click-through rates, conversions, and other key metrics. Businesses can analyze these metrics to measure campaign success, make data-driven decisions, and optimize email marketing strategies continuously.
Compliance and Deliverability
An email marketing platform helps businesses adhere to email marketing regulations and best practices. It ensures compliance with anti-spam laws and provides features such as double opt-in confirmation and unsubscribe options. The platform also improves email deliverability, minimizing the chances of emails ending in spam folders.
Find Email Marketing Platform Solutions Here
Search below to find a Email Marketing Platform solution that fits your digital experience needs.