Unlimited / Pay Once Licensing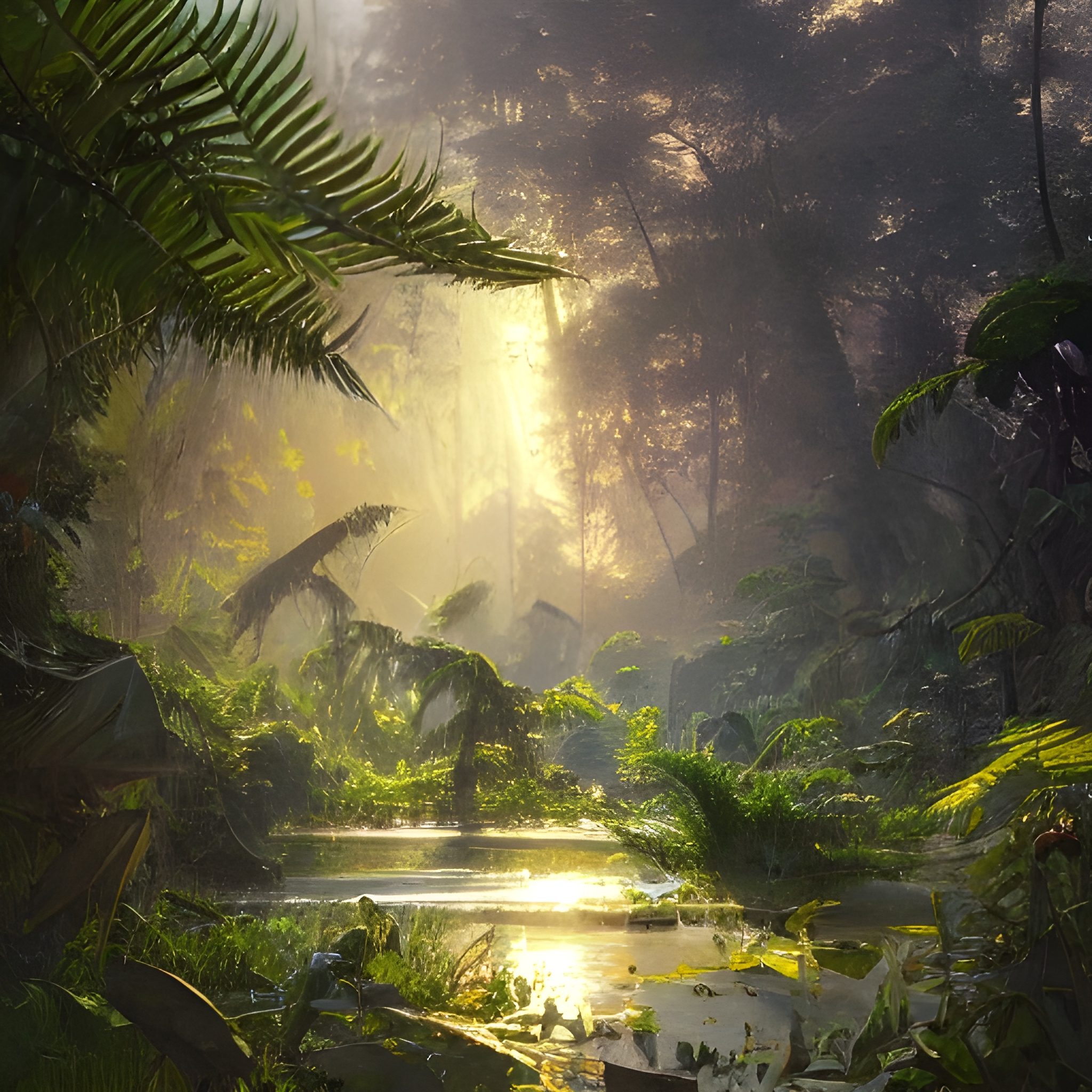 Unlimited/Pay Once Software Licensing: Unlimited Usage with a Single Payment
Unlimited/pay once software licensing is a pricing model where users make a single payment for the software and gain unlimited access to its features and functionalities without recurring fees. This licensing model offers simplicity and long-term cost savings, providing users with unrestricted software usage after a one-time payment.
Single Payment for Unlimited Usage
In unlimited/pay-once software licensing, users pay a one-time fee to purchase the software, granting them perpetual access to its capabilities. There are no additional charges or recurring costs associated with this licensing model, allowing users to utilize the software without limitations for as long as they need.
Simplicity and Cost Savings
Unlimited/pay once licensing offers simplicity and cost savings. Once the software is purchased, users can use it without worrying about ongoing subscription or licensing fees. This eliminates the need for continuous payments, making it a cost-effective choice for long-term software usage.
Flexible and Long-Term Access
With unlimited/pay once licensing, users can use the software at their own pace and as long as required. No time restrictions or limitations are imposed on the usage, allowing businesses and individuals to leverage the software's features over an extended period.
Find Unlimited / Pay Once Licensing Solutions Here
Search below to find a Unlimited / Pay Once Licensing solution that fits your digital experience needs.