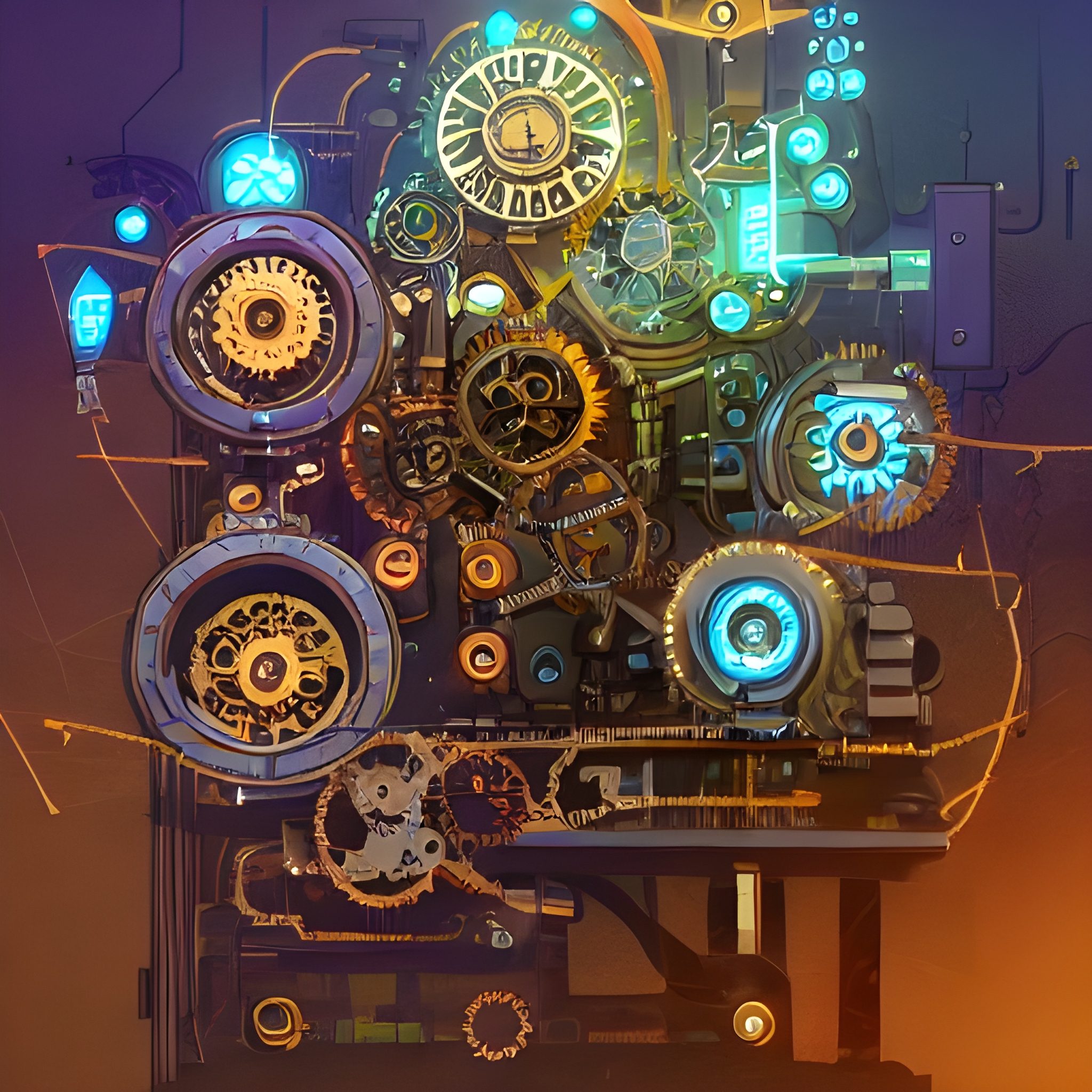 Introduction to Cybersecurity Solutions
What is a Cybersecurity Solution?
A cybersecurity solution is a comprehensive set of tools, practices, and technologies to protect digital systems, networks, and data from unauthorized access, attacks, and potential threats. It encompasses a range of security measures and strategies that businesses employ to safeguard their sensitive information, maintain data integrity, and mitigate the risks associated with cyber threats.
Importance of Cybersecurity Solutions for Businesses
Protecting Against Cyber Threats
Cybersecurity solutions help businesses defend against various cyber threats, such as malware, viruses, phishing attacks, ransomware, and data breaches. By implementing robust security measures, companies can significantly reduce the likelihood of successful cyber attacks and protect their valuable assets.
Safeguarding Sensitive Data
Businesses often deal with sensitive data, including customer information, financial records, intellectual property, and trade secrets. Cybersecurity solutions provide encryption, access controls, and secure storage mechanisms to protect this data from unauthorized access, ensuring confidentiality and integrity.
Ensuring Regulatory Compliance
Businesses are subject to different data protection and privacy regulations in today's regulatory environment. Cybersecurity solutions help companies to meet compliance requirements by implementing necessary safeguards, conducting security audits, and maintaining proper documentation, thus avoiding legal and financial repercussions.
Detecting and Responding to Incidents
Cybersecurity solutions include advanced threat detection systems and security monitoring tools. These technologies continuously analyze network traffic, identify anomalies, and provide real-time alerts for potential security incidents. Rapid incident response and mitigation can prevent or minimize the impact of cyber attacks on a business.
Educating Employees on Security Best Practices
Effective cybersecurity solutions incorporate employee training and awareness programs. By educating employees on security best practices, businesses can reduce the likelihood of human errors, social engineering attacks, and internal security breaches.
In summary, a cybersecurity solution is a vital investment for businesses, protecting against cyber threats, safeguarding sensitive data, ensuring compliance, detecting and responding to incidents, and promoting a security-conscious organizational culture.
Find Cybersecurity Solution Solutions Here
Search below to find a Cybersecurity Solution solution that fits your digital experience needs.