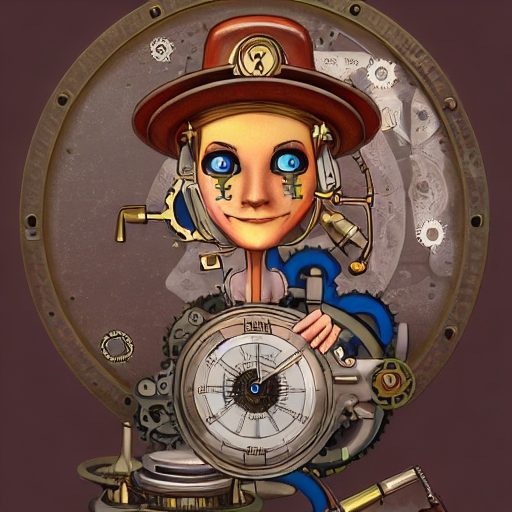 Introduction to Customer Service Manager
A customer service manager is a vital role within a business responsible for overseeing and managing the customer service department. They are tasked with ensuring the delivery of excellent customer experiences, resolving customer issues, and maintaining high levels of customer satisfaction. The customer service manager plays a crucial role in building and maintaining strong customer relationships and is responsible for implementing effective customer service strategies.
Role of a Customer Service Manager in Business
A customer service manager performs various essential functions to support the business's customer service efforts. Here are the critical aspects of how a company uses a customer service manager:
Team Management and Leadership
The customer service manager leads and manages the customer service team, including hiring and training staff, setting performance goals, and providing guidance and support. They foster a positive team culture, motivate team members, and ensure efficient and effective customer service operations.
Customer Experience Enhancement
A customer service manager is vital in enhancing the overall customer experience. They develop and implement strategies to improve service quality, establish customer service standards, and monitor customer interactions to ensure consistency and satisfaction. By analyzing customer feedback and data, they identify areas for improvement and implement necessary changes.
Issue Resolution and Conflict Management
Customer service managers are responsible for handling escalated customer issues and complaints. They have the expertise to resolve complex or sensitive problems, ensuring customer satisfaction and retention. They also guide customer service representatives on effective conflict resolution techniques.
Performance Analysis and Improvement
Customer service managers monitor and analyze key performance metrics, such as response times, customer satisfaction scores, and service level agreements. They use this data to identify trends, assess performance gaps, and implement strategies for continuous improvement. They may also recommend process enhancements and technological solutions to streamline customer service operations.
In summary, a customer service manager is crucial in managing the customer service department, enhancing customer experiences, resolving issues, and driving customer satisfaction. They ensure effective team management, analyze performance metrics, and contribute to the business's overall success.
Find Customer Service Manager Solutions Here
Search below to find a Customer Service Manager solution that fits your digital experience needs.