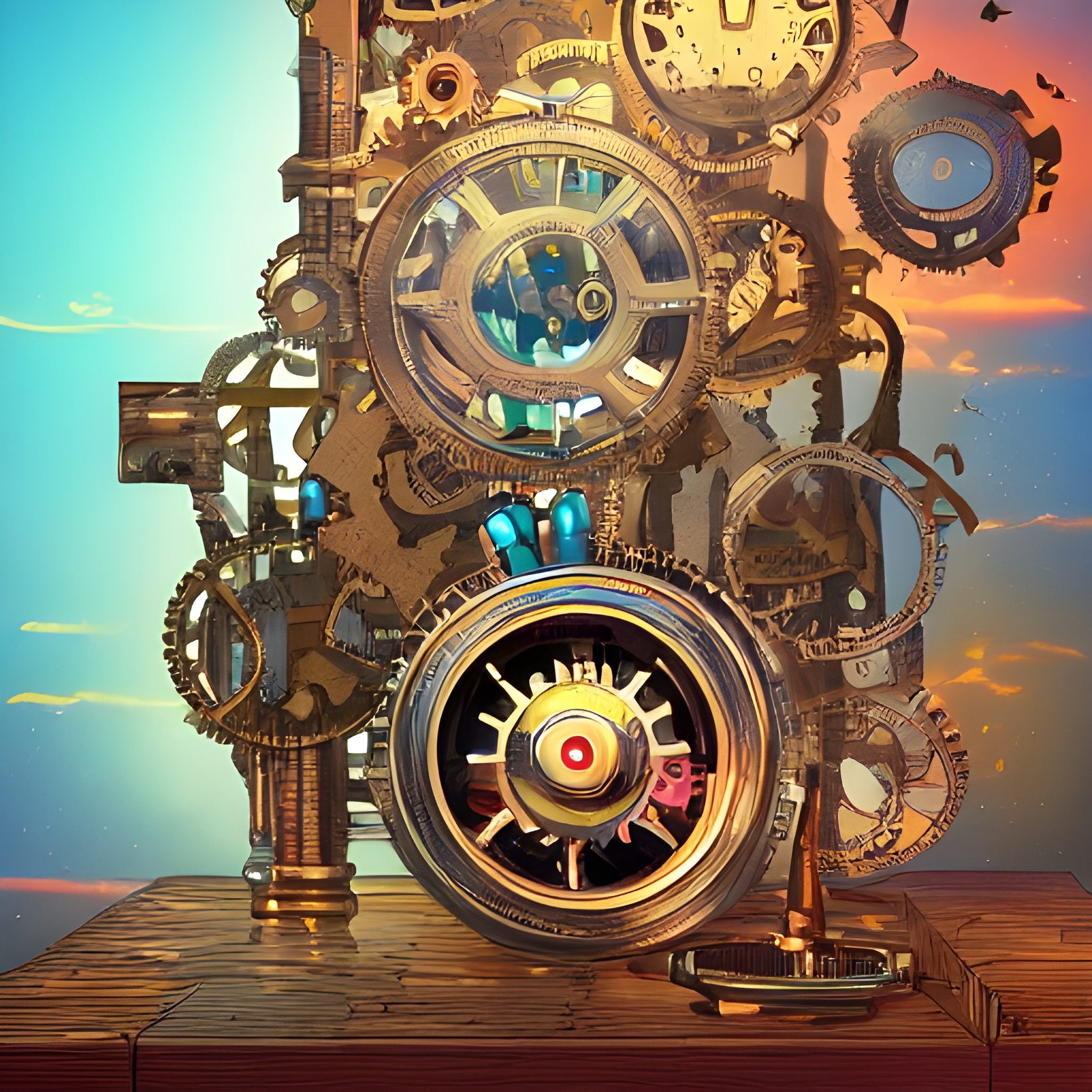 Introduction to Dropshipping Platform
What is a Dropshipping Platform?
A dropshipping platform is an online marketplace or software solution that connects businesses with suppliers and enables them to sell products without maintaining inventory or handling order fulfillment. It allows companies to list and sell products on their online store while the suppliers handle the actual product storage, packaging, and shipping. In some cases the dropshipper can even do product customizations on demand. The dropshipping platform is a facilitator, streamlining the entire order process from purchase to delivery.
Importance of Dropshipping Platform for Businesses
Simplified Inventory Management
With a dropshipping platform, businesses can operate without needing physical inventory. They can access various products offered by numerous suppliers, eliminating the need to invest in upfront inventory costs. This simplifies inventory management and allows businesses to provide a broader product selection to their customers.
Cost Efficiency and Lower Risk
Dropshipping platforms reduce the financial risk associated with traditional retail models. Businesses can invest less in inventory or warehouse space. They only purchase products from suppliers once customers place orders, minimizing the risk of holding excess inventory or being stuck with unsold products.
Flexibility and Scalability
A dropshipping platform provides businesses with flexibility and scalability. They can easily add or remove products from their online store without worrying about inventory logistics. As the business grows, they can expand their product offerings and reach a broader customer base without the constraints of traditional inventory management.
Streamlined Order Fulfillment
One of the significant advantages of a dropshipping platform is the streamlined order fulfillment process. Once a customer places an order, it is automatically forwarded to the supplier for packaging and shipping. The business is relieved from order fulfillment tasks, allowing them to focus on marketing, customer service, and business growth.
Focus on Marketing and Customer Experience
Businesses can allocate more time and resources to marketing strategies and enhancing the customer experience by leveraging a dropshipping platform. With reduced operational burdens, they can invest in marketing campaigns, website optimization, and excellent customer support, leading to increased sales and customer loyalty.
Find Dropshipping Platform Solutions Here
Search below to find a Dropshipping Platform solution that fits your digital experience needs.