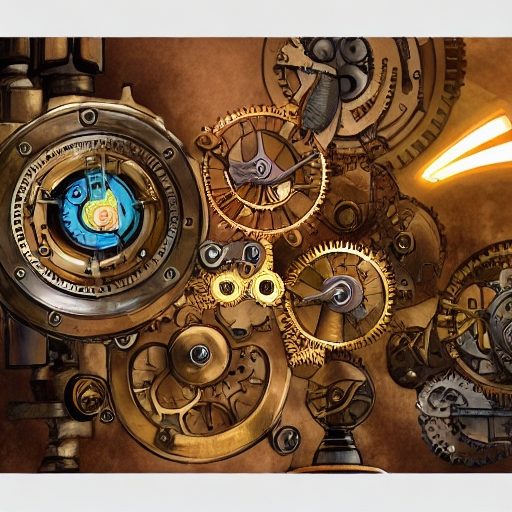 Introduction to Email Exchange
What is an Email Exchange?
An email exchange refers to sending, receiving, and managing electronic messages (emails) between users within a business or organization. It involves using an email server and client applications to facilitate communication through email. An email exchange typically includes features such as inbox management, message organization, and the ability to send attachments, making it a vital communication tool for businesses.
Importance of Email Exchange for Businesses
Efficient Communication
Email exchange provides businesses with a reliable and efficient means of communication. It allows employees to send messages, documents, and essential information quickly and securely, facilitating effective communication within the organization.
Professional Communication Channel
Email exchange offers a professional and formal communication channel for businesses. It enables the use of company-specific email addresses, enhancing branding and establishing a credible image for the organization. Companies can customize email signatures, create professional templates, and maintain consistent communication standards.
Documentation and Record-Keeping
Email exchange serves as a documentation and record-keeping tool for businesses. It allows for easy archiving and retrieval of important email conversations, ensuring a reliable reference for future needs. This aids in tracking decisions, agreements, and other vital communications.
Collaboration and Teamwork
Email exchange promotes collaboration and teamwork within a business. It enables the sharing of information, ideas, and feedback among team members. Collaborative features like group emails, email threads, and calendar integration help teams coordinate tasks, schedule meetings, and stay organized.
Mobile Access and Flexibility
With email exchange, businesses can access their emails from various devices, including smartphones and tablets. This mobile access provides flexibility and allows employees to stay connected and respond to emails even when away from their desks. It supports remote work and enhances productivity.
Find Email Exchange Solutions Here
Search below to find a Email Exchange solution that fits your digital experience needs.