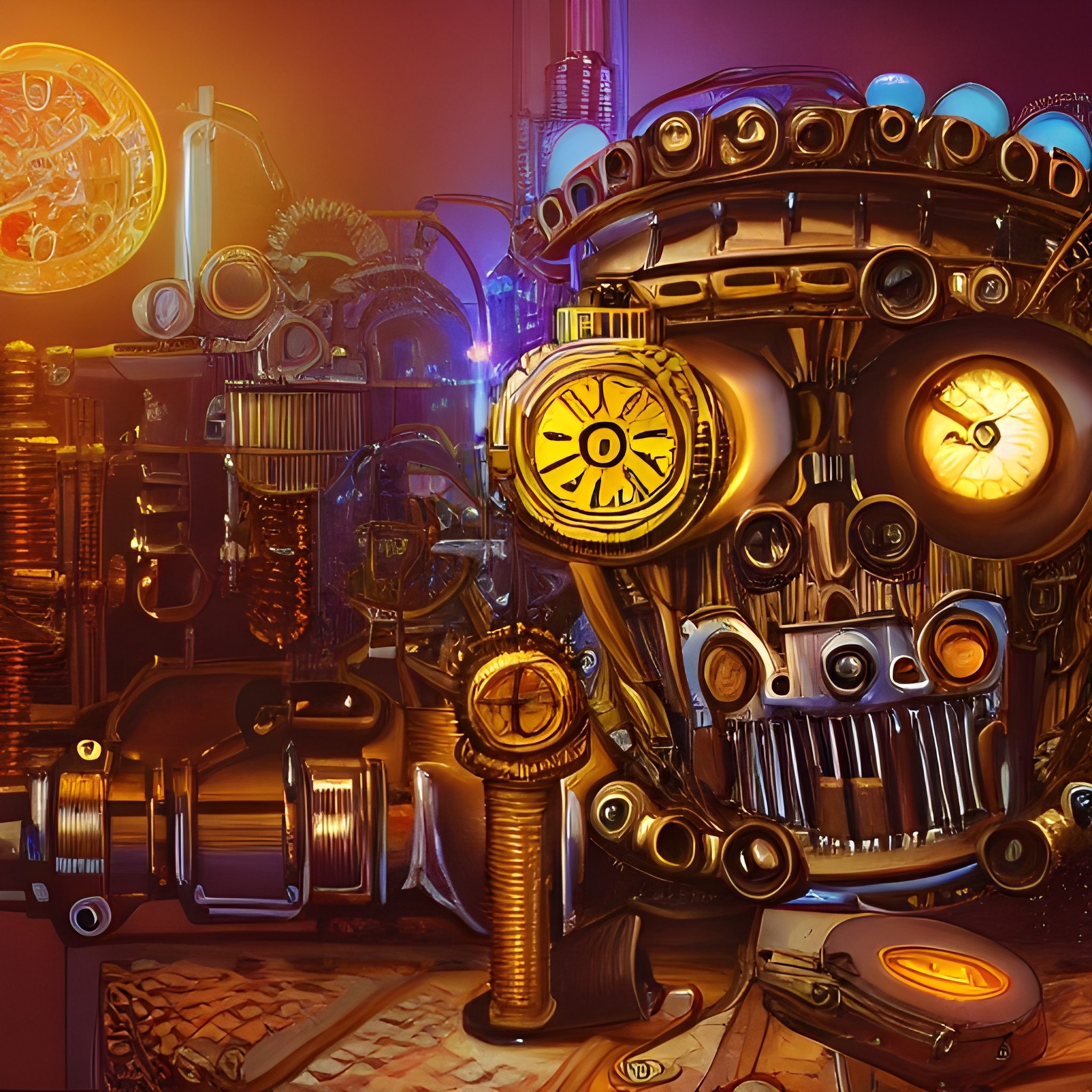 Introduction to Hosting Provider
What is a Hosting Provider?
A hosting provider is a company or service that offers server space, resources, and technology required to make websites and web applications accessible on the internet. It provides businesses with the infrastructure to store website files, databases, and other content, ensuring their websites are available and functional for visitors. A hosting provider is critical in establishing an online presence for businesses.
Importance of Hosting Providers for Businesses
Website Availability and Performance
A hosting provider ensures that businesses' websites are accessible to visitors at all times. It offers reliable server infrastructure with high uptime guarantees, minimizing website downtime and ensuring consistent availability. A reputable hosting provider also optimizes server performance, delivering fast page loading times and smooth website experiences for visitors.
Scalability and Flexibility
A hosting provider offers scalability and flexibility as businesses grow and experience increased website traffic. It allows companies to upgrade their hosting plans easily, ensuring that the website can handle higher traffic volumes without performance issues. Hosting providers also offer flexible options for changing business needs, such as storage capacity and bandwidth requirements.
Security and Data Protection
A hosting provider implements robust security measures to protect businesses' website data and sensitive information. This includes actions like firewalls, encryption, regular backups, and security updates. A reputable hosting provider also offers protection against common online threats, such as malware, DDoS attacks, and hacking attempts, ensuring the integrity and confidentiality of business data.
Technical Support and Maintenance
Hosting providers offer technical support and maintenance services to businesses. They assist with server setup, configuration, and troubleshooting. In case of server-related issues or disruptions, companies can rely on the support team of their hosting provider to resolve problems promptly and minimize website downtime.
Email and Domain Management
Many hosting providers offer additional services like email hosting and domain registration. This allows businesses to create professional email accounts using their domain name and manage their email communications effectively. Hosting providers simplify the process of domain registration, renewal, and DNS management, ensuring businesses have a strong online presence.
Find Hosting Provider Solutions Here
Search below to find a Hosting Provider solution that fits your digital experience needs.