Low-Code Development Platform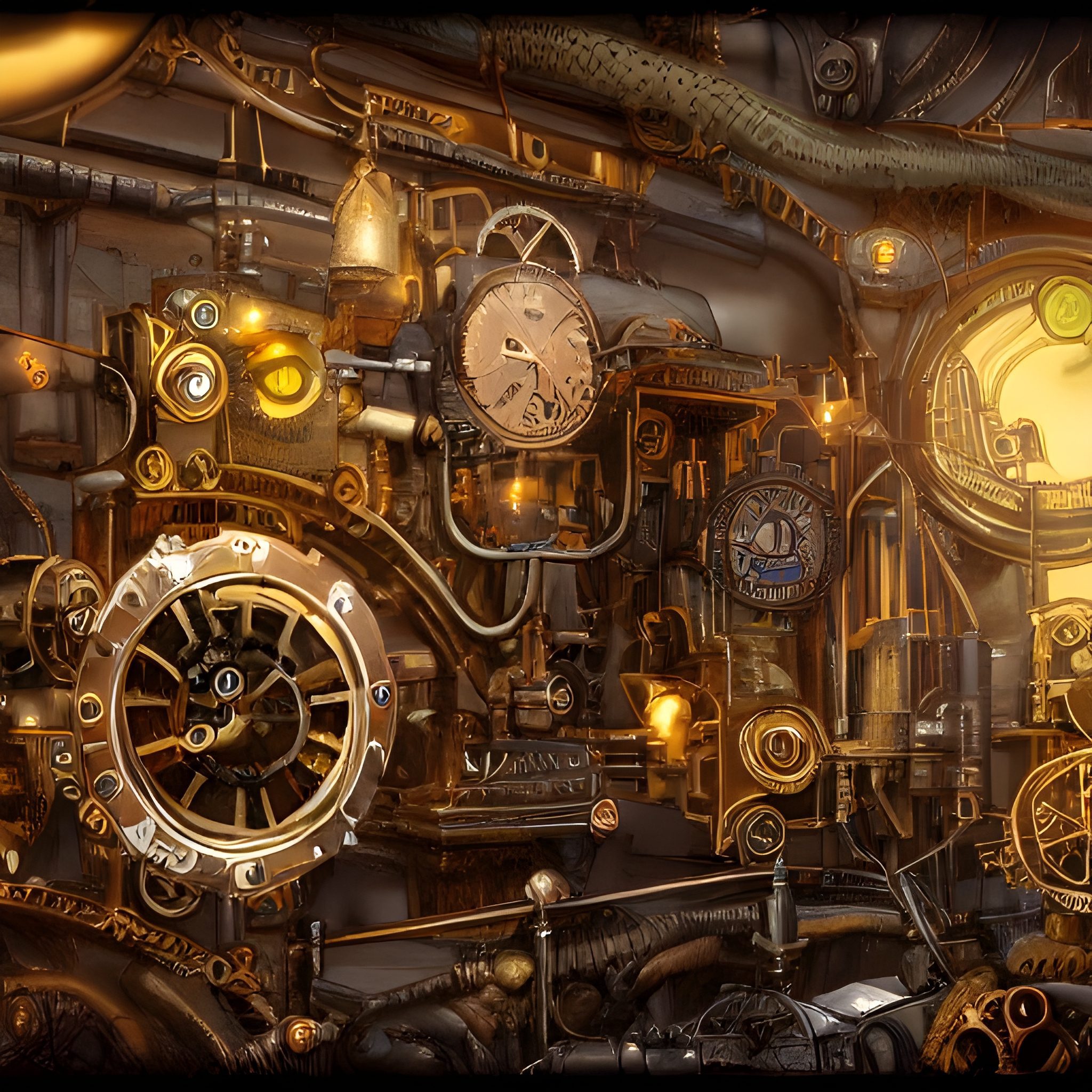 Introduction to Low-Code Development Platform
What is a Low-Code Development Platform?
A low-code development platform is a software tool or environment that enables businesses to create applications with minimal hand-coding and traditional programming. It provides a visual interface, drag-and-drop functionality, and pre-built components that allow users to design, develop, and deploy applications quickly and efficiently. A low-code development platform empowers businesses to streamline the application development process, reduce reliance on custom coding, and accelerate time-to-market for their software solutions.
Importance of Low-Code Development Platform for Businesses
Rapid Application Development
A low-code development platform enables businesses to develop and deploy applications rapidly. Its visual development interface and pre-built components eliminate the need for extensive coding, allowing developers to focus on designing and configuring applications rather than writing code from scratch. This significantly reduces development time and accelerates the delivery of software solutions.
Increased Efficiency and Productivity
A low-code development platform enhances efficiency and productivity by providing a visual development environment and reusable components. It allows developers to create applications by simply dragging and dropping elements, connecting them, and configuring their behavior. This eliminates repetitive coding tasks, promotes code reusability, and enables developers to build applications with more incredible speed and efficiency.
Collaboration and Citizen Development
Low-code development platforms facilitate collaboration between IT professionals and citizen developers. Citizen developers with limited or no coding experience can use the platform's visual tools and pre-built features to contribute to application development. This empowers non-technical stakeholders to participate in creating and customizing applications, reducing the burden on IT teams and enabling cross-functional collaboration.
Flexibility and Customization
A low-code development platform offers a high degree of flexibility and customization. It allows businesses to tailor applications to their needs by configuring workflows, data models, user interfaces, and integrations. This flexibility enables enterprises to build applications that align with their unique processes and requirements without the constraints of rigid off-the-shelf solutions.
Agility and Innovation
With a low-code development platform, businesses can quickly adapt to changing market needs and seize new opportunities. Its visual and modular approach to application development enables companies to iterate and update applications more quickly, making it faster to respond to evolving customer demands. This agility promotes innovation and empowers businesses to stay ahead in a competitive landscape.
Find Low-Code Development Platform Solutions Here
Search below to find a Low-Code Development Platform solution that fits your digital experience needs.