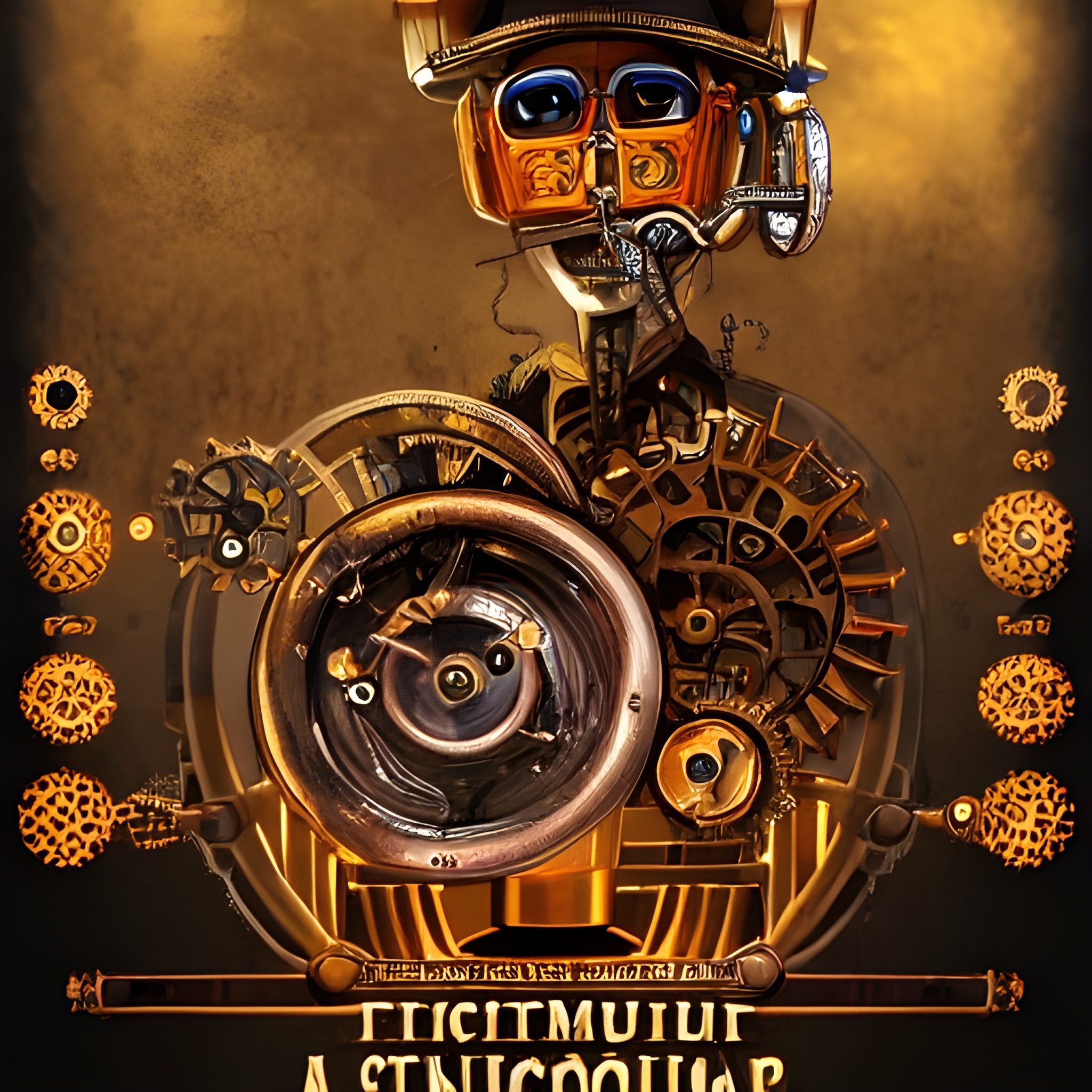 What is a Membership Plugin?
A membership plugin is a software tool or plugin that allows businesses to create and manage membership-based websites or online communities. It allows companies to restrict access to certain content, create different membership levels or subscription plans, and handle member registrations and payments. A membership plugin enables businesses to monetize their content, offer exclusive access to resources, and build a thriving online community.
Importance of Membership Plugin for Businesses
Content Restriction and Access Control
A membership plugin enables businesses to restrict access to specific content or sections of their website. It allows companies to create members-only areas where exclusive content, resources, or premium features are available to registered members only. This helps businesses provide value to their members and generate recurring revenue.
Membership Levels and Subscription Plans
With a membership plugin, businesses can create different membership levels or subscription plans. They can define various tiers of access, each offering other benefits, privileges, or pricing structures. This flexibility allows businesses to cater to different audience segments and offer tailored membership options to meet their needs.
Member Registration and Management
A membership plugin simplifies the process of member registration and management. It provides businesses with tools to handle member registrations, collect user information, and manage member profiles. Companies can customize the registration process, gather member data, and maintain a database of member information for communication and engagement purposes.
Payment Processing and Revenue Generation
Integrating a membership plugin with a payment gateway enables businesses to accept payments for membership subscriptions. It automates the payment process, handles recurring billing, and ensures a secure transaction environment. By monetizing their membership offerings, businesses can generate a consistent revenue stream.
Community Building and Engagement
A membership plugin fosters community building and engagement among members. It often includes discussion forums, private messaging, or member directories. These features encourage community interaction, collaboration, and networking, enhancing the overall member experience and fostering a sense of belonging.
Find Membership Plugin Solutions Here
Search below to find a Membership Plugin solution that fits your digital experience needs.