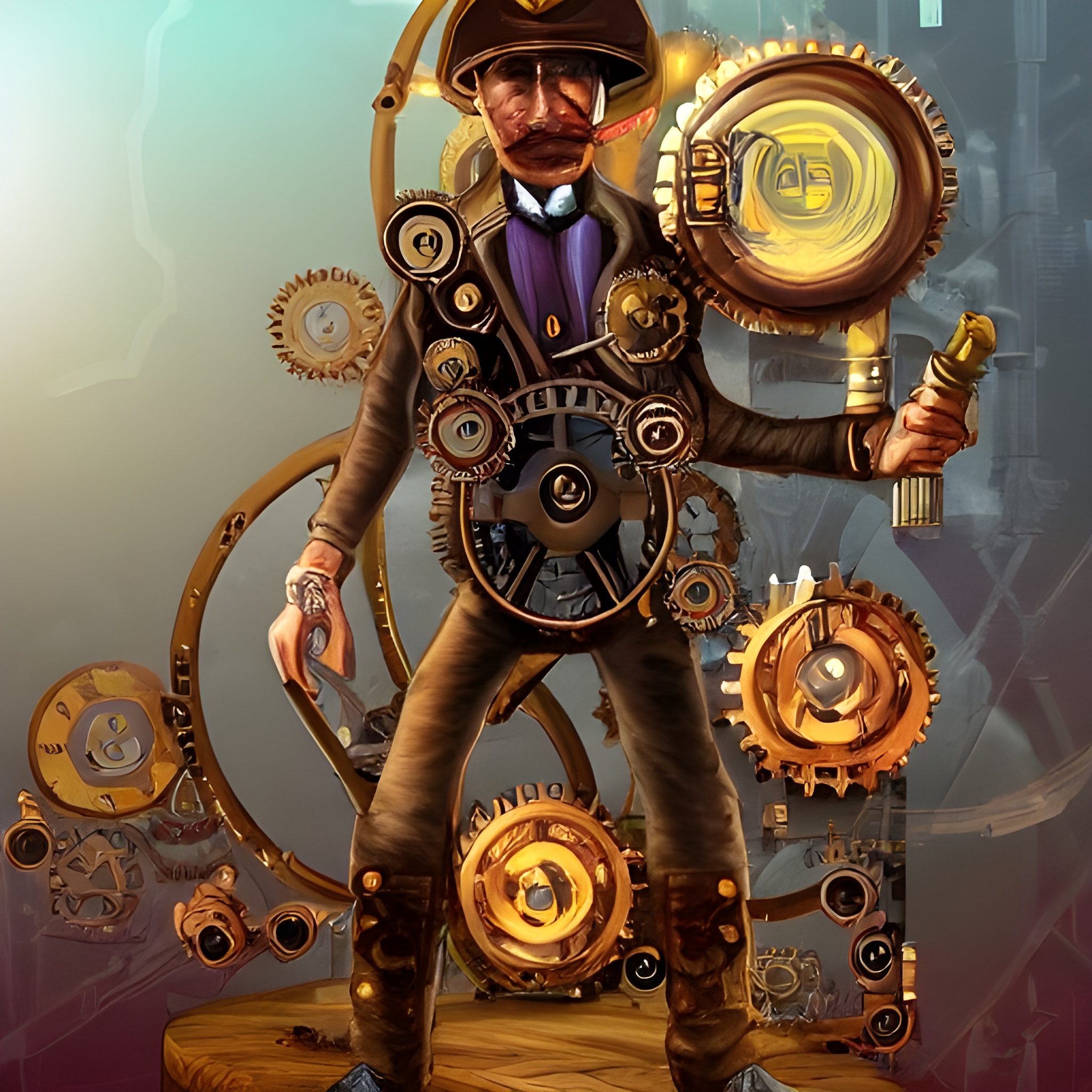 Introduction to Website Builders
What is a Website Builder?
A website builder is a software tool or platform that allows businesses to create and design websites without extensive coding or technical expertise. It provides companies with user-friendly interfaces, customizable templates, drag-and-drop functionality, and various features to build and customize websites. A website builder empowers businesses to establish their online presence and easily create professional websites.
Importance of Website Builder for Businesses
Easy Website Creation
A website builder simplifies the process of creating a website for businesses. It offers intuitive interfaces and pre-designed templates that allow users to create web pages without coding. Companies can easily customize layouts, add content, and incorporate branding elements to create a visually appealing and functional website.
Customization and Branding
With a website builder, businesses can customize their websites to reflect their brand identity. It provides tools to customize colors, fonts, images, and other design elements. Companies can showcase unique branding elements, such as logos and slogans, ensuring a cohesive and branded online presence.
Responsive Design
A website builder ensures that websites are optimized for different devices and screen sizes. It offers responsive design features that automatically adjust the layout and content of websites to provide an optimal viewing experience on desktops, tablets, and mobile devices. This ensures that businesses can reach and engage their audience across various platforms.
Content Management
Website builders often include content management functionalities that make it easy for businesses to update and manage their website content. Users can easily add or modify text, images, videos, and other media elements without technical expertise. This allows businesses to keep their website content fresh, relevant, and up-to-date.
Cost and Time Efficiency
Using a website builder can be cost-effective for businesses. It eliminates the need to hire web developers or designers, reducing upfront costs. Additionally, the user-friendly interface and pre-designed templates save time, enabling companies to launch their websites quickly and efficiently.
Find Website Builder Solutions Here
Search below to find a Website Builder solution that fits your digital experience needs.