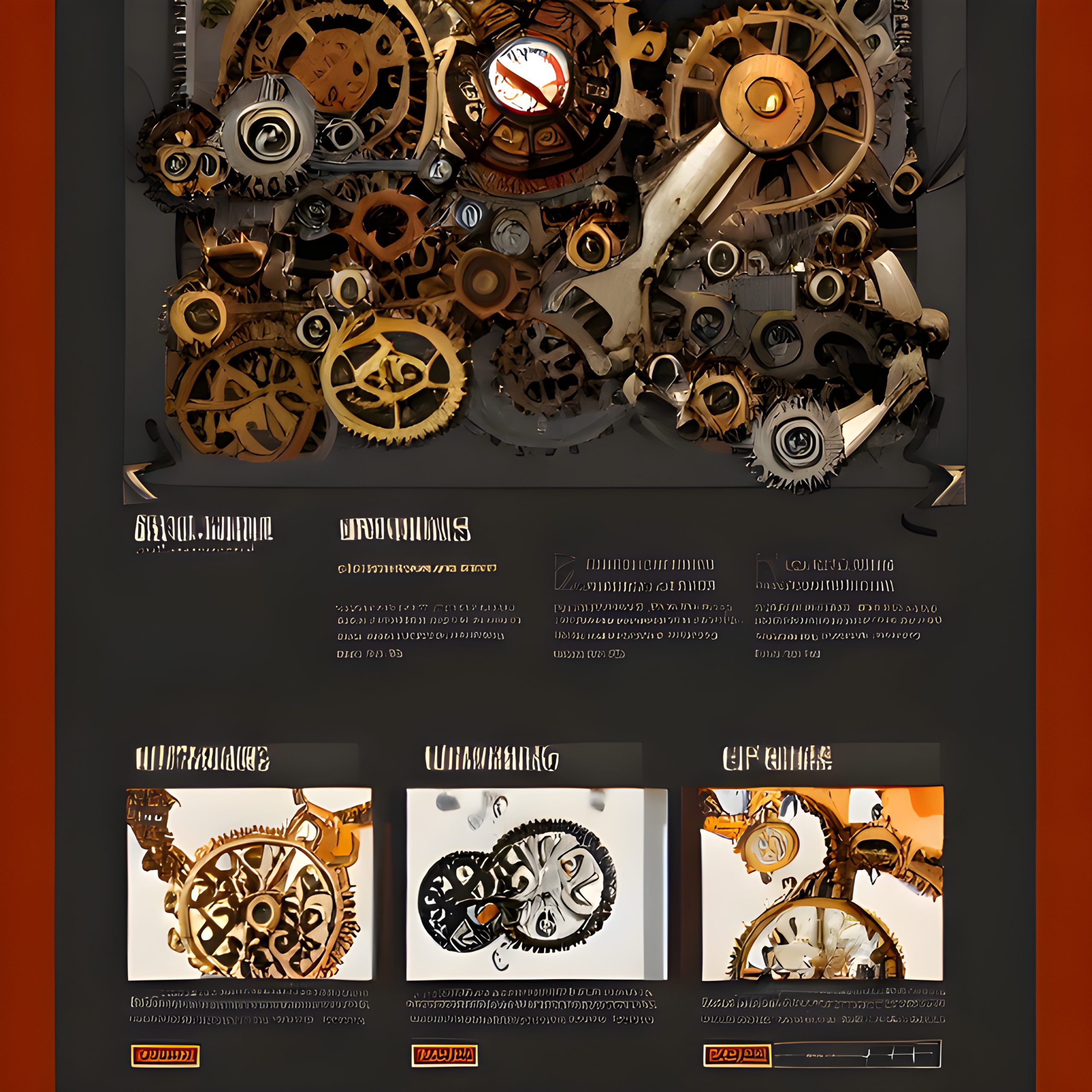 Understanding the Power of a WordPress Theme Builder for Business Success
What is a WordPress Theme Builder and How Can Businesses Leverage Its Benefits?
Introduction: In today's digital landscape, having an engaging and visually appealing website is crucial for businesses to attract and retain customers. WordPress, being a popular content management system (CMS), offers a wide range of customization options. Among these, a WordPress Theme Builder stands out as a powerful tool that empowers businesses to create unique and professional-looking websites. In this article, we will delve into what a WordPress Theme Builder is, explore its applications for businesses, and highlight the key advantages it brings.
Unleashing Creativity and Customization with a WordPress Theme Builder
A WordPress Theme Builder is a software or plugin that allows users to design and customize their website's appearance and functionality without any coding knowledge. It provides a user-friendly interface with a drag-and-drop functionality, enabling businesses to easily create and modify various elements of their website. From layout structures, headers, footers, and menus to typography, colors, and widget areas, a WordPress Theme Builder offers extensive control over every aspect of website design.
Boosting Online Presence and Conversion Rates with a WordPress Theme Builder
Tailored Branding and Visual Identity: A WordPress Theme Builder empowers businesses to create a website that perfectly aligns with their brand image and visual identity. By customizing color schemes, typography, and layout structures, businesses can establish a strong online presence that reflects their unique brand personality and captures their target audience's attention.
Enhanced User Experience: A well-designed website contributes to a positive user experience, ultimately leading to increased engagement and higher conversion rates. With a WordPress Theme Builder, businesses can effortlessly optimize their website's navigation, responsiveness, and overall user interface, ensuring a seamless browsing experience across various devices.
Time and Cost Efficiency: Developing a custom WordPress theme from scratch can be time-consuming and costly. However, with a WordPress Theme Builder, businesses can significantly reduce development time and expenses. The intuitive interface allows for quick modifications, updates, and even the creation of entirely new designs, eliminating the need for extensive coding or reliance on external developers.
Unlock the potential of your business's online presence by leveraging the capabilities of a WordPress Theme Builder. This versatile tool enables businesses to design visually stunning and highly functional websites, tailored to their brand identity. With its user-friendly interface and extensive customization options, a WordPress Theme Builder empowers businesses to enhance user experiences, boost conversion rates, and achieve remarkable cost and time efficiency in their website development process. Don't miss out on the opportunity to create an impactful digital presence for your business with the help of a WordPress Theme Builder.
Find WordPress Theme Builder Solutions Here
Search below to find a WordPress Theme Builder solution that fits your digital experience needs.