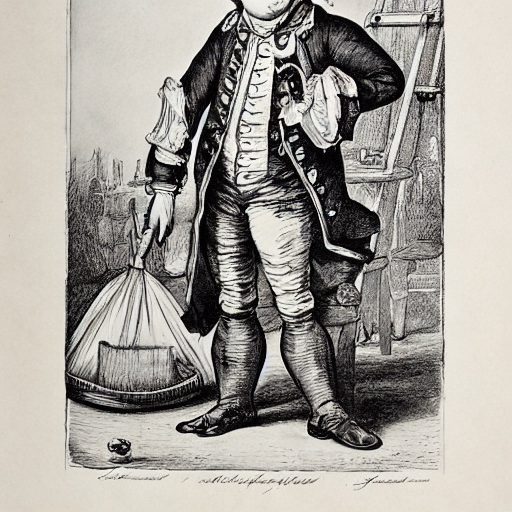 Exploring App Builder: Simplifying Mobile App Development
App Builder refers to software tools or platforms that allow individuals or businesses to create mobile applications without extensive coding knowledge or programming skills. It provides a visual development environment and a set of pre-built components, templates, and features that simplify the app creation process.
Customized Mobile App Creation
With an app builder, users can create customized mobile applications by utilizing drag-and-drop interfaces and intuitive design tools. These tools enable users to visually design the user interface, define app functionality, and integrate various features and services, such as user authentication, database management, push notifications, and more.
Pre-built Templates and Design Elements
The app builder typically provides a wide range of pre-built templates and design elements, enabling users to choose from different layouts, color schemes, and styles to create a visually appealing app. Users can also customize the app's branding, logo, and icons to align with their brand identity.
Cross-Platform Development
App builders often support cross-platform development, allowing users to create apps that work on multiple operating systems, such as iOS and Android, from a single codebase. This eliminates the need for separate development efforts for different platforms, saving time and resources.
Flexibility and Extensibility
While app builders provide a simplified and visual approach to app development, they also offer flexibility and extensibility. Advanced app builders allow users to add custom code or scripts to incorporate specific functionalities or integrate with external services and APIs, enabling more complex app development scenarios.
Accessibility for Non-Technical Users
The main advantage of using an app builder is its accessibility to individuals or businesses without extensive coding experience. It empowers users to create their own mobile applications and bring their ideas to life without the need for a dedicated development team or extensive technical knowledge. It democratizes the app development process and makes it more inclusive for a broader range of users.
In summary, an app builder is a software tool or platform that simplifies the process of mobile app development, allowing users to create customized mobile applications with ease, even without extensive coding skills. It provides a visual interface, pre-built components, and templates, empowering individuals and businesses to create their own mobile apps and bring their ideas to the digital world.
Find App Builder Solutions Here
Search below to find a App Builder solution that fits your digital experience needs.