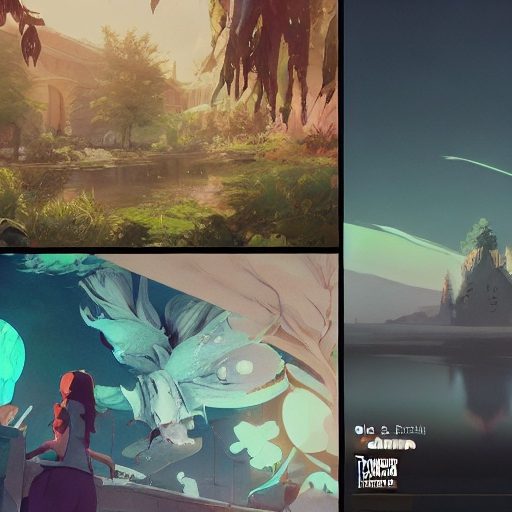 Understanding App Templates: Streamlining Mobile App Development
App templates refer to pre-designed and pre-built structures or layouts that serve as a starting point for creating mobile applications. They provide a foundation or framework with pre-defined components, features, and user interface elements, enabling developers or users to kickstart their app development process.
Saving Time and Effort
App templates are designed to save time and effort by providing a ready-made structure that can be customized to fit specific app requirements. They offer a range of functionalities, design styles, and user interface elements that can be easily modified or extended according to the application's needs.
Leveraging Pre-built Code and UI Elements
By using app templates, developers or users can leverage pre-built code, UI elements, and navigation flows, reducing the amount of coding and design work required from scratch. This allows for faster development cycles, as the core structure and functionality are already in place.
Catering to Various App Types
App templates cater to various types of applications, such as social media apps, e-commerce platforms, productivity tools, fitness trackers, and more. They provide a starting point for developers or users to build upon, saving them the time and effort of building common app components and functionality from scratch.
Availability and Formats
App templates are often available in different formats and platforms, such as Android, iOS, or cross-platform frameworks like React Native or Flutter. They may be offered as downloadable files or as part of integrated development environments (IDEs) or app builder platforms.
Streamlining the Development Process
With app templates, developers or users can quickly prototype, develop, and deploy mobile applications with a solid foundation. They provide a structured starting point, enabling customization and extension based on specific app requirements. App templates help streamline the app development process, making it more efficient and accessible to a wider range of developers or users.
Find App Templates Solutions Here
Search below to find a App Templates solution that fits your digital experience needs.