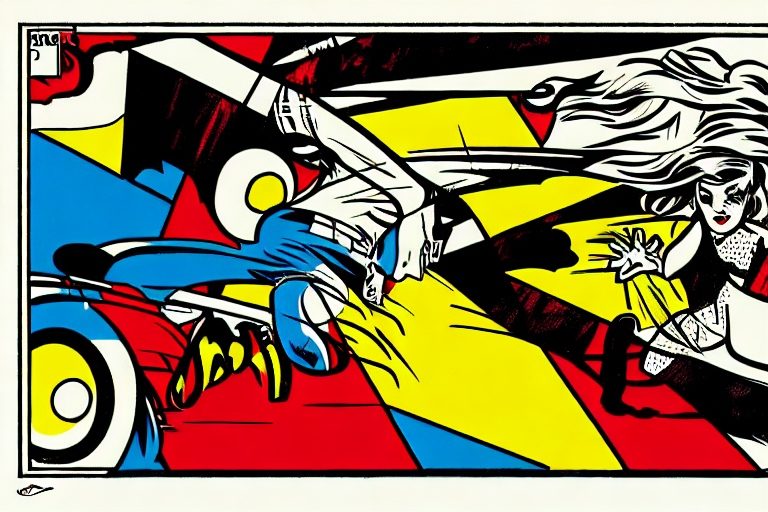 The Power of Blogging: Creating and Sharing Online Content
As a software feature, a blog is a versatile platform that empowers individuals or businesses to create, manage, and publish their online content. With its user-friendly interface and comprehensive tools, a blog facilitates the seamless creation, organization, and presentation of engaging blog posts.
Sharing Ideas, Knowledge, and Experiences
The primary purpose of a blog is to provide a platform for users to share their ideas, knowledge, expertise, or experiences with a broader audience. It serves as a hub for communication, engagement, and information dissemination. Through blog articles, users can express opinions, provide valuable content, showcase their work, or share insightful stories with their readers.
Engaging Presentation and Multimedia Elements
A typical blog consists of posts in reverse chronological order, ensuring the most recent content appears at the top. Each post provides a rich multimedia experience, including text, images, videos, and other interactive elements. By incorporating diverse media, blogs can enhance the content presentation and captivate readers on various levels.
Customization and Organization
Blog software offers an array of features and functionalities to manage and customize the appearance and functionality of a blog. Users can choose from templates or themes, defining the visual layout and design that best represents their unique style. Customization options extend to navigation, allowing users to incorporate widgets or plugins for additional functionality. Organizing posts into categories or tags makes navigating and discovering relevant content easy for readers.
Interacting and Building a Community
In addition to creating and publishing content, blog software enables interactions with readers. Enabling comments on posts encourages readers to leave feedback, ask questions, and engage in meaningful discussions. This fosters community and actively involves readers in the conversation, creating a vibrant and interactive experience.
SEO Optimization for Visibility
Blogs often incorporate SEO (Search Engine Optimization) features to optimize the visibility and discoverability of blog content in search engine results. Users can optimize their posts by targeting relevant keywords, adding meta tags, and employing other SEO techniques. These practices attract organic traffic and increase the likelihood of reaching a wider audience.
Effortless Management and Communication
Blog software offers convenient features for managing user accounts, permissions, and notifications. Users can create multiple authors or contributors, assigning specific roles and access levels. Notifications for comments, subscriptions, or other blog-related activities help users stay informed and engaged with their readership.
In conclusion, a blog as a software feature provides a powerful platform for users to create, manage, and publish their online content. A blog's user-friendly interface, customization options, and interactive features facilitate content creation, engagement, and community building. By sharing ideas, knowledge, and experiences, bloggers attract an audience and foster communication and interaction, making blogging an invaluable tool for individuals and businesses.
Search below to find a Blog solution that fits your digital experience needs.