Bookings And Appointments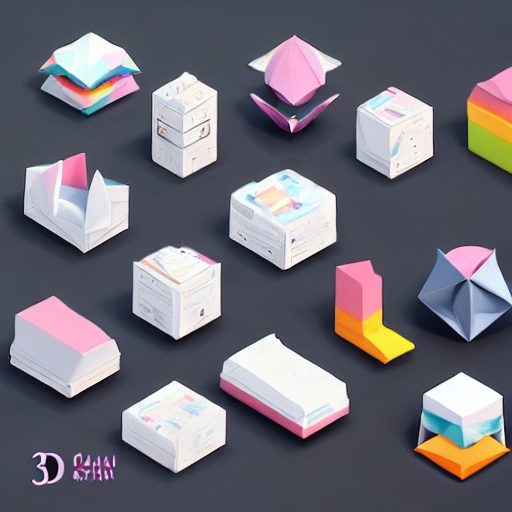 Understanding Bookings and Appointments: Streamlining Scheduling and Enhancing Customer Experience
Bookings and Appointments, as a software feature, refer to tools or functionalities that enable users to schedule, manage, and track appointments or bookings. This feature is commonly used in various industries and businesses that require appointment-based services, such as healthcare, beauty and wellness, consulting, and professional services.
Efficient Scheduling with User-Friendly Interface
The Bookings and Appointments feature streamlines scheduling appointments by providing a user-friendly interface and automated functionalities. It allows customers or clients to view available time slots, select their preferred date and time, and book appointments conveniently.
Efficient Appointment Management for Businesses
From the business perspective, this feature provides tools for managing and organizing appointments efficiently. It allows businesses to set availability, define service durations, and allocate resources or personnel to specific appointments. This helps ensure appointments are properly scheduled and managed without conflicts or overbooking.
Enhanced Functionality and Integration
Bookings and Appointments software often includes additional features that enhance the functionality and efficiency of the scheduling process. This may include automated notifications and reminders for customers and service providers, reducing the likelihood of missed appointments. It may also integrate with other systems or services like calendars, payment gateways, or customer relationship management (CRM) platforms.
Streamlining Scheduling, Improving Customer Experience
The main purpose of the Bookings and Appointments feature is to streamline the appointment scheduling process, improve customer experience, and optimize resource utilization. It eliminates the need for manual appointment booking, reduces administrative tasks, and provides real-time schedule visibility. Businesses can efficiently manage their appointment workflow, allocate resources effectively, and ensure a smooth and organized customer and staff experience.
Reporting and Analytics for Data-Driven Decisions
Additionally, the Bookings and Appointments feature often includes reporting and analytics capabilities. Businesses can generate reports on appointment metrics, such as booking rates, no-shows, or average appointment duration. These insights help businesses make data-driven decisions, optimize operations, and improve customer satisfaction.
In summary, Bookings and Appointments as a software feature provide tools and functionalities for scheduling, managing, and tracking appointments or bookings. It streamlines the appointment scheduling process, enhances customer experience, and optimizes resource utilization. The feature includes automated notifications, integration with other systems, and reporting capabilities, allowing businesses to manage their appointment workflow and make data-driven decisions efficiently.
Find Bookings And Appointments Solutions Here
Search below to find a Bookings And Appointments solution that fits your digital experience needs.