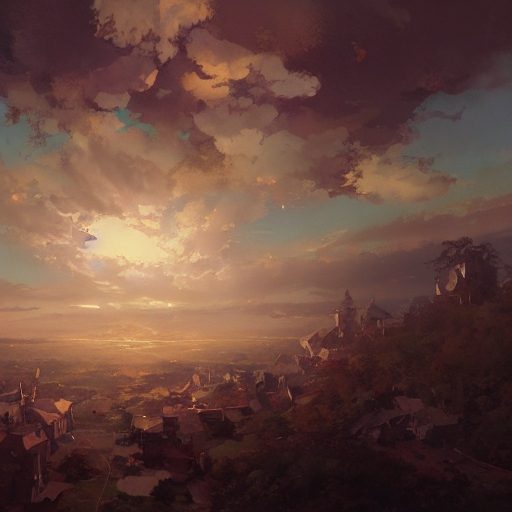 Understanding Color Templates: Streamlining Design with Pre-Designed Color Schemes
As software features, color templates refer to pre-designed sets of colors that can be applied to various elements or components within a digital interface or design project. These templates provide a consistent and harmonious color scheme that can be easily applied to ensure visual coherence and aesthetic appeal.
Purpose of Color Templates
The primary purpose of color templates is to streamline the design process by offering predefined color combinations that are aesthetically pleasing and aligned with specific design goals or branding guidelines. They help designers and creators save time and effort manually selecting and coordinating colors, especially in projects where visual consistency is crucial.
Customization Options and Flexibility
Color templates can be designed for different purposes, such as website design, application interfaces, graphic design projects, or marketing materials. They often include a selection of colors that work well together and follow design principles, such as complementary colors, analogous colors, or monochromatic schemes. These templates provide a starting point for designers to build upon and customize as needed.
Applications in Different Design Projects
Color templates can be implemented through design software, graphic design tools, or online platforms. They may be provided as built-in templates or downloadable resources created by design professionals or communities. Additionally, some software platforms or design tools offer customization options within color templates, allowing users to adjust or modify the predefined color schemes to fit their specific needs better.
Implementation and Availability
By using color templates, designers can achieve visual consistency, establish a cohesive brand identity, and create aesthetically pleasing designs without requiring extensive color coordination. These templates serve as a valuable resource for designers, providing them with a foundation for color choices and helping them maintain a harmonious color palette throughout their projects.
In summary, color templates as a software feature offer pre-designed sets of colors that can be applied to digital interfaces or design projects. They streamline the design process, save time, and ensure visual coherence by providing predefined color combinations that work well together. Designers can use color templates to establish visual consistency, create aesthetically pleasing designs, and align with specific design goals or branding guidelines.
Find Color Templates Solutions Here
Search below to find a Color Templates solution that fits your digital experience needs.