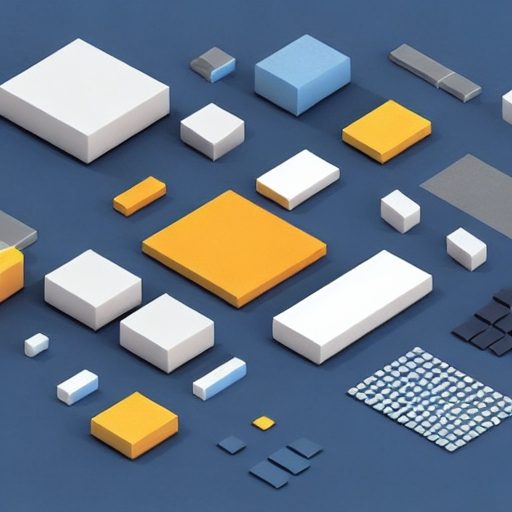 Managing Corporate Memberships: Streamlining User Access and Administration
As a software feature, corporate memberships allow businesses or organizations to manage and administer memberships specifically designed for corporate entities. This feature enables organizations to create and manage a group membership structure, granting access to software or platforms for multiple individuals.
Centralized User Account Management
With corporate memberships, organizations can centralize the management of user accounts and access privileges. They can establish a master account or an administrative dashboard, enabling designated administrators to handle user registrations, permissions, and settings for all members within the organization.
Efficient Access Granting and Revoking
This feature streamlines granting and revoking access to the software or platform. Administrators can easily add or remove members from the corporate membership, ensuring efficient user access and managing licenses, reporting, and analytics capabilities
Corporate memberships often provide reporting and analytics features, allowing administrators to monitor the usage and activity of members within the organization. This offers valuable insights into engagement and effectiveness for different teams or departments using the software or platform.
Customization Options
Furthermore, corporate memberships may offer customization options, allowing organizations to tailor the software or platform to their specific needs. This can include branding customization, integration with other corporate systems or tools, and the ability to configure user roles and permissions.
In summary, corporate memberships as a software feature provide organizations with the tools and functionality to manage user access, permissions, and settings within a centralized administrative framework. This feature streamlines membership management, enhances security and enables organizations to optimize the use of software or platforms across their corporate structure.
Find Corporate Memberships Solutions Here
Search below to find a Corporate Memberships solution that fits your digital experience needs.