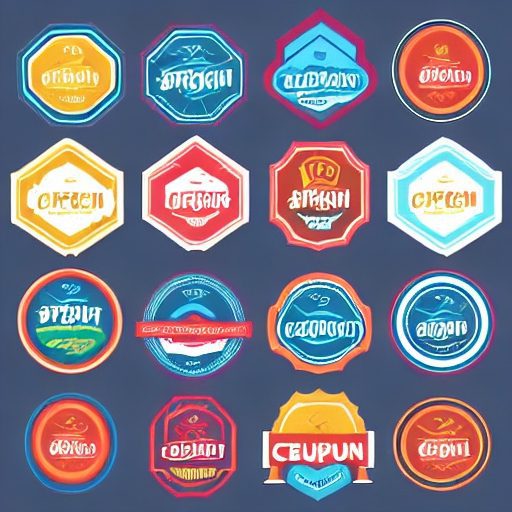 Understanding Coupons as a Software Feature: Enhancing Discounts and Promotions
Coupons, as a software feature, refer to the functionality within software applications that allow businesses to offer discounts and promotional offers to their customers. Coupons are a popular marketing tool businesses use to attract customers, increase sales, and enhance customer loyalty.
Benefits of Coupons in Software Applications
Coupons in software applications offer numerous benefits for businesses and customers alike. For businesses, coupons provide a way to incentivize purchases, introduce new products or services, and generate repeat business. They can also be used to track the effectiveness of marketing campaigns and gather customer data for future targeting.
How Coupons Work in Software
In software applications, coupons are typically generated with a unique code or identifier that customers can redeem during checkout. The software validates the coupon code, applies the discount, and updates the final purchase price accordingly. Coupons can be tailored to specific products, customer segments, or time-limited promotions.
Coupons can be distributed through various channels, such as email campaigns, social media, or loyalty programs. Software applications also offer features to manage coupon distribution, track redemption rates, and set expiration dates to control the promotion duration.
As a software feature, coupons provide businesses with a powerful tool to offer customers discounts, promotions, and incentives. They enhance customer engagement, drive sales, and foster customer loyalty. With unique codes, tracking capabilities, and distribution management, software applications make it easy for businesses to implement and manage coupon campaigns effectively.
Find Coupons Solutions Here
Search below to find a Coupons solution that fits your digital experience needs.