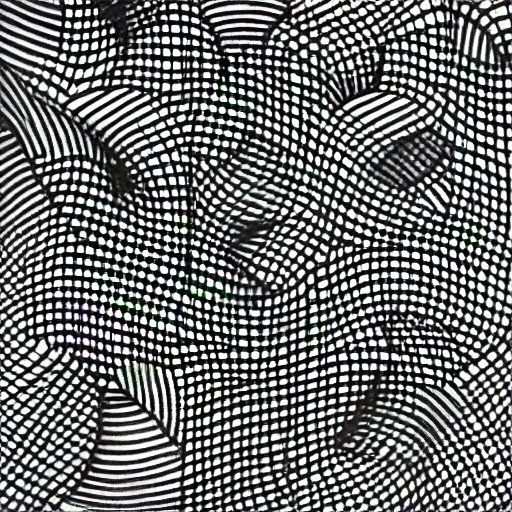 Tailored Insights and Control: Understanding Custom Dashboards
Custom dashboards allow users to create personalized visual interfaces that display relevant information and key metrics in a centralized and accessible manner. These dashboards give users a tailored view of data and insights, empowering them to monitor, analyze, and control specific aspects of their software application or business operations.
Tailored Insights and Data Visualization
Custom dashboards allow users to select and configure the specific metrics, charts, graphs, and reports they want to see. Users can choose the data sources, apply filters, and arrange the visual elements to suit their needs and priorities. This feature enables users to gain actionable insights and make informed decisions based on the data that matters most.
Centralized Information and Real-time Updates
With custom dashboards, users can centralize and display diverse data sources in a single interface. They can monitor real-time data and receive automatic updates, providing a comprehensive and up-to-date view of their key performance indicators, metrics, and analytics. This centralized information empowers users to track progress, identify trends, and respond promptly to changes or opportunities.
Enhanced Control and Decision-Making
Custom dashboards give users greater control over the information they access and how it is presented. By customizing the dashboard layout, visualizations, and data sources, users can focus on the most relevant information and better understand their operations. This level of control enables users to make data-driven decisions, drive performance improvements, and optimize business outcomes.
Find Custom Dashboards Solutions Here
Search below to find a Custom Dashboards solution that fits your digital experience needs.