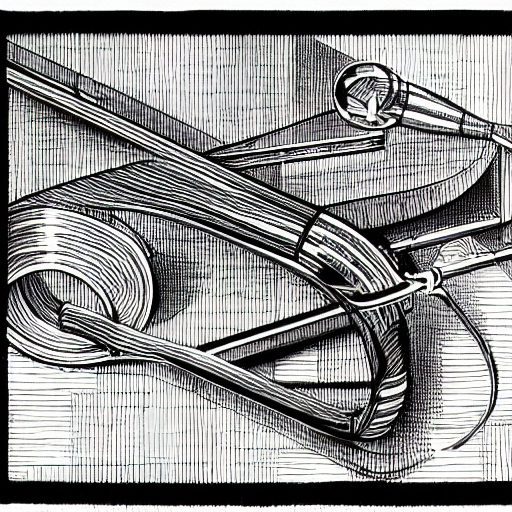 Design Tools: Empowering Creativity and Efficiency
Design tools are software features that empower users to create, edit, and enhance visual content for various purposes. These tools provide different functionalities and capabilities, enabling individuals and businesses to unleash their creativity and produce professional-looking designs. Design tools encompass graphic design software, photo editing applications, video editing programs, and other specialized tools tailored to specific design needs.
Unleashing Creativity with Graphic Design Software
Graphic design software is a powerful tool that allows users to create visually appealing graphics, illustrations, logos, and other design elements. These tools provide various features, such as vector-based drawing tools, typography options, color management, and layer-based editing. With graphic design software, users can bring their creative ideas to life and produce stunning designs that communicate effectively.
Enhancing Visual Appeal with Photo Editing Applications
Photo editing applications are design tools specifically designed for manipulating and enhancing digital photographs. These tools offer a variety of features, including image retouching, color correction, cropping, filters, and special effects. Photo editing applications enable users to transform ordinary photos into visually captivating works of art, whether for personal use or professional projects.
Crafting Compelling Visual Stories with Video Editing Programs
Video editing programs are design tools that facilitate the creation and modification of videos. These tools provide editing features, such as trimming, merging, adding transitions, applying visual effects, and audio editing capabilities. Video editing programs enable users to craft engaging visual stories for marketing campaigns, social media content, or personal projects.
Find Design Tools Solutions Here
Search below to find a Design Tools solution that fits your digital experience needs.