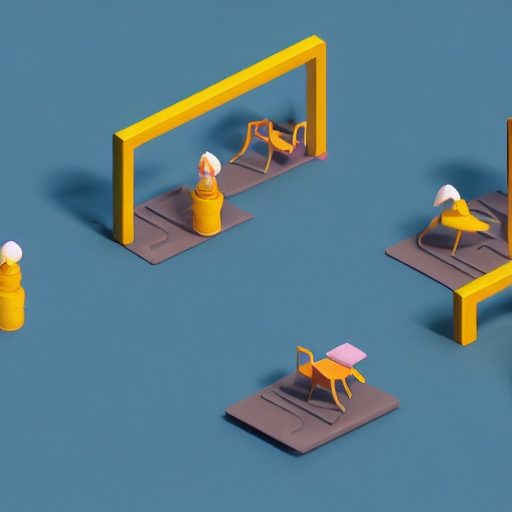 Drag and Drop: Simplifying User Interactions in Software
Understanding Drag and Drop as a User-Friendly Software Feature
Drag and drop is a user-friendly software feature that allows users to quickly move, rearrange, and manipulate elements or data within an interface. It simplifies user interactions by enabling users to click and hold on an item, "drag" it to a new location, and "drop" it there. This intuitive method of interaction has become a common feature in various software applications, enhancing usability and improving the overall user experience.
Efficient Manipulation of Elements or Data
Drag and drop simplifies the manipulation of elements or data within an interface. Users can effortlessly rearrange items, such as files, folders, or images, by dragging them to desired locations. It eliminates the need for complex commands or menus, providing a more direct and visually intuitive way to organize and interact with digital content.
Enhancing User Productivity and Customization
By incorporating drag-and-drop functionality, software applications enhance user productivity and customization. Users can quickly perform actions such as reordering items in a list, rearranging elements on a canvas, or creating personalized layouts. This feature empowers users to customize their digital environments to suit their preferences and optimize their workflow, ultimately improving efficiency and user satisfaction.
Improving User Experience and Learnability
Drag and drop improves the overall user experience and learnability of software applications. Its intuitive nature reduces the learning curve for new users, as it aligns with familiar real-world actions. The feature promotes a sense of control and ease of use, increasing user engagement and satisfaction.
Find Drag And Drop Solutions Here
Search below to find a Drag And Drop solution that fits your digital experience needs.