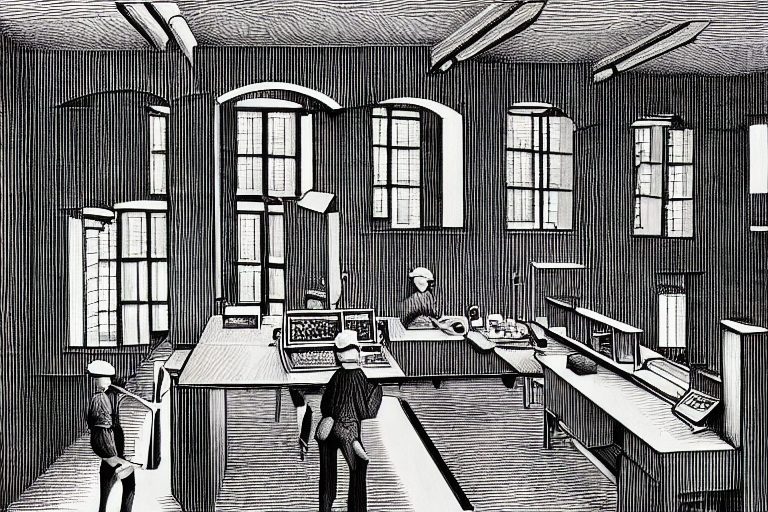 Email Builder: Creating Customized and Engaging Email Campaigns
Understanding Email Builders
An email builder is an analytics software feature that enables businesses to create customized and engaging email campaigns without needing advanced coding or design skills. It provides a user-friendly interface and a wide range of templates, design elements, and content blocks to create visually appealing and effective emails. The email builder allows businesses to streamline the email creation process, optimize campaign performance, and gather data-driven insights to improve their email marketing strategies.
Efficient Creation of Customized Emails
The email builder simplifies the process of creating customized emails. It offers pre-designed templates that can be easily customized with branding elements, images, text, and calls to action. Businesses can personalize emails by dynamically inserting subscriber data such as names or purchase histories, creating a more tailored and personalized email experience for recipients.
Design Flexibility and Visual Appeal
Email builders provide design flexibility, allowing businesses to create visually appealing emails that align with their brand identity. They offer drag-and-drop functionality, enabling users to arrange and customize email elements easily. With a wide range of design options, color schemes, fonts, and layout choices, businesses can create professional-looking emails that capture recipients' attention and enhance engagement.
Gathering Insights and Optimizing Campaign Performance
Email builders often include analytics and reporting features that provide valuable insights into campaign performance. They track metrics such as open rates, click-through rates, and conversions, enabling businesses to assess the effectiveness of their emails. With this data, companies can identify areas for improvement, experiment with different approaches, and optimize their email marketing strategies to achieve better results.
Find Email Builder Solutions Here
Search below to find a Email Builder solution that fits your digital experience needs.