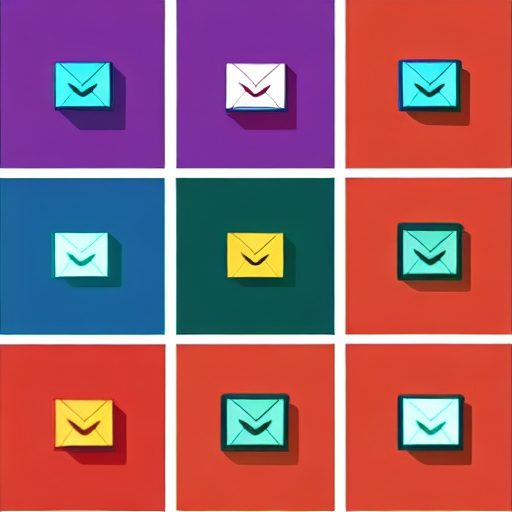 Email Templates: Simplifying and Streamlining Email Creation
Understanding Email Templates as a Software Feature
Email templates provide pre-designed layouts and structures for creating professional and visually appealing emails. They offer a framework and placeholders for content, allowing businesses to streamline and simplify email creation. Email templates save time and effort by providing ready-to-use designs that can be customized with branding elements, text, images, and calls to action.
Efficient Email Creation and Consistent Branding
Email templates facilitate efficient email creation by providing a starting point for designing emails. They offer a range of layout options, font choices, color schemes, and design elements that align with the brand's visual identity. Using templates, businesses can ensure consistent branding across all email communications, maintaining a professional and cohesive look.
Customization and Personalization
Email templates allow businesses to customize and personalize emails to meet their needs. While templates provide a structure, they also offer flexibility for adding unique content, such as personalized greetings, tailored messaging, and dynamic elements. Businesses can customize templates to match the specific purpose of the email, whether it's a promotional offer, a newsletter, or a transactional message.
Streamlining Communication and Workflows
Email templates streamline communication and workflows by providing a standardized format for various types of emails. They ensure consistency in formatting, style, and messaging, reducing the time spent formatting emails from scratch. Templates also enable teams to collaborate efficiently using a standard design framework, facilitating easy sharing and reviewing email drafts.
Find Email Templates Solutions Here
Search below to find a Email Templates solution that fits your digital experience needs.