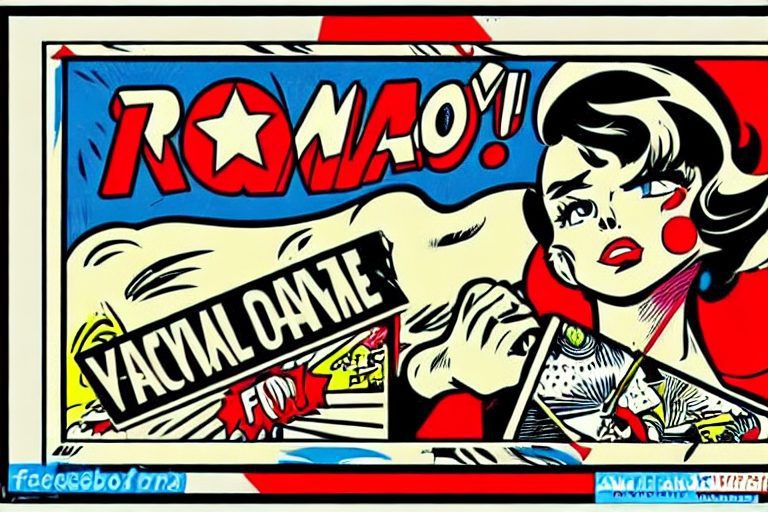 Facebook Ads Manager: Effective Advertising Campaign Management
Facebook Ads Manager is a software feature provided by Facebook that enables businesses to create, manage, and analyze their advertising campaigns on the Facebook platform. It is a comprehensive toolset for businesses to reach their target audience effectively, optimize ad performance, and measure campaign results. Facebook Ads Manager provides businesses the tools and functionalities to create engaging ads, define targeting criteria, set budgets, and monitor campaign metrics.
Creating and Managing Advertising Campaigns
Facebook Ads Manager allows businesses to create and manage advertising campaigns. It provides a user-friendly interface for designing ads, selecting formats, and customizing content. BuCompaniesan defines targeting parameters based on demographics, interests, behaviors, and locations to reach their desired audience. Ads Manager also enables companies to set budgets, manage bidding strategies, and schedule ad delivery, providing complete control over campaign management.
Optimizing Ad Performance and Targeting
Facebook Ads Manager includes optimization features to enhance ad performance and targeting. It offers insights into ad reach, engagement, click-through rates, and conversions, allowing businesses to analyze and optimize their campaigns based on real-time data. With these insights, companies can refine their targeting strategies, experiment with different ad creatives, and adjust their movements to maximize results and return on ad spend.
Analyzing Campaign Metrics and Performance
Facebook Ads Manager provides businesses with comprehensive analytics and reporting capabilities to measure campaign performance. It offers various metrics, including impressions, reach, engagement, and conversion tracking. These metrics allow businesses to assess the effectiveness of their campaigns, identify trends, and make data-driven decisions to optimize their advertising strategies.
Find Facebook Ads Manager Solutions Here
Search below to find a Facebook Ads Manager solution that fits your digital experience needs.