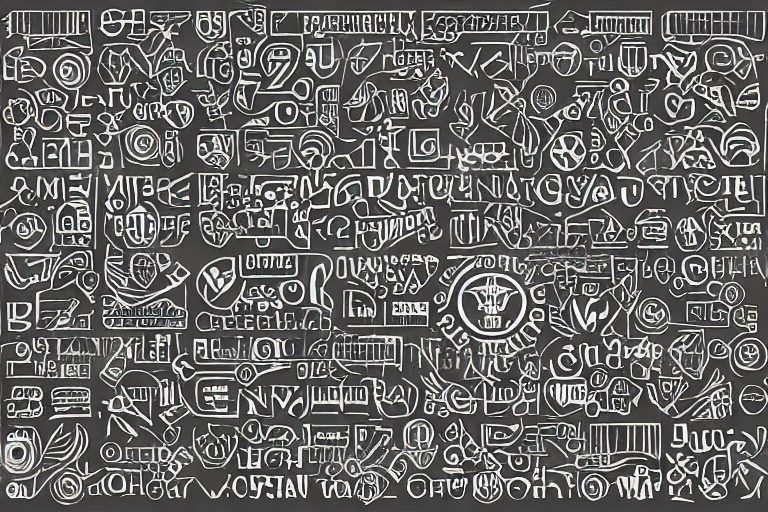 Forms: Collecting and Processing Data Efficiently
Forms enable the collection and processing of data from users in a structured manner. Forms consist of input fields, checkboxes, radio buttons, dropdown lists, and other elements allowing users to enter and submit information. Businesses and individuals can efficiently gather data, streamline workflows, and enable user interactions by utilizing forms.
Efficient Data Collection and Organization
Forms facilitate efficient data collection by providing a structured framework for gathering specific information. Users are guided through the form fields, ensuring the required data is captured accurately. Forms allow businesses to collect standardized and consistent data, making it easier to organize and analyze the information effectively.
Streamlined Workflows and Automation
Forms contribute to streamlined workflows by automating data collection processes. When users submit forms, the data can be automatically processed, stored, and integrated into existing systems or databases. This automation eliminates manual data entry and reduces the risk of errors, saving time and improving efficiency in data processing workflows.
User Interactions and Engagement
Forms enable user interactions and engagement by providing an interactive and participatory experience. Users can actively input their information, select, or provide feedback through form fields. This engagement fosters a sense of involvement and empowers users to contribute to the data collection process.
Find Forms Solutions Here
Search below to find a Forms solution that fits your digital experience needs.