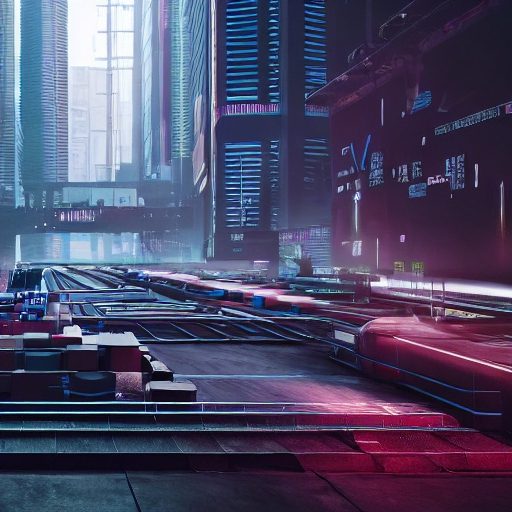 ISO 9001 Compliance: Ensuring Quality Management in Software
ISO 9001 compliance refers to the adherence of software applications or systems to the standards and requirements outlined in the ISO 9001 standard. This international standard sets the quality management system (QMS) criteria and focuses on ensuring customer satisfaction and continuous improvement. ISO 9001 compliance in software ensures that appropriate measures are in place to deliver high-quality software products and services that meet customer requirements.
Quality Management System (QMS)
ISO 9001-compliant software incorporates a quality management system (QMS) encompassing processes, policies, and procedures to ensure consistent software development, delivery, and support quality. This includes activities such as requirements management, risk assessment, testing, documentation, and customer feedback management.
Customer Satisfaction
ISO 9001 compliance in software strongly emphasizes customer satisfaction. Organizations must identify and meet customer requirements, monitor customer feedback, and continuously improve processes to enhance customer satisfaction. This compliance ensures that software products and services are designed and delivered with a focus on meeting and exceeding customer expectations.
Continuous Improvement
ISO 9001-compliant software promotes a culture of continuous improvement. It includes processes for monitoring and analyzing software development and delivery processes, identifying areas for improvement, and implementing corrective actions. This compliance helps organizations enhance the effectiveness and efficiency of their software development practices over time.
Find ISO 9001 Solutions Here
Search below to find a ISO 9001 solution that fits your digital experience needs.