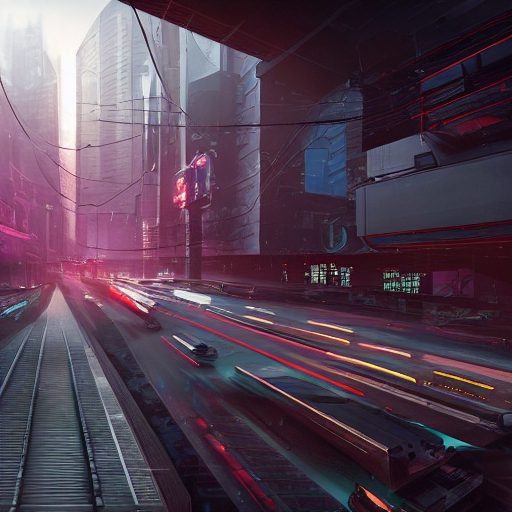 ISO/IEC 27017 Compliance: Ensuring Cloud Security in Software
ISO/IEC 27017 compliance refers to the adherence of software applications or systems to the standards and requirements outlined in the ISO/IEC 27017 standard. This international standard focuses specifically on information security controls for cloud services. ISO/IEC 27017 compliance in software ensures that appropriate security measures are implemented to protect data and maintain the security of cloud-based software applications.
Cloud Security Controls
ISO/IEC 27017-compliant software incorporates cloud security controls to address the unique security challenges of cloud-based environments. It includes measures to protect data confidentiality, integrity, and availability in the cloud. This compliance covers access control, encryption, data segregation, incident response, and business continuity planning.
Data Privacy and Compliance
ISO/IEC 27017 compliance in software emphasizes data privacy and compliance with relevant regulations. It includes measures to ensure that personal data is handled securely and in accordance with applicable data protection laws. This compliance helps organizations demonstrate their commitment to protecting the privacy rights of individuals and maintaining compliance with data privacy regulations.
Third-Party Service Provider Management
ISO/IEC 27017-compliant software addresses the management of third-party service providers in cloud environments. It includes requirements for assessing and managing the security risks associated with cloud service providers. This compliance ensures that organizations select and engage with trusted, reliable cloud service providers who meet security standards.
Find ISO/IEC 27017 Solutions Here
Search below to find a ISO/IEC 27017 solution that fits your digital experience needs.