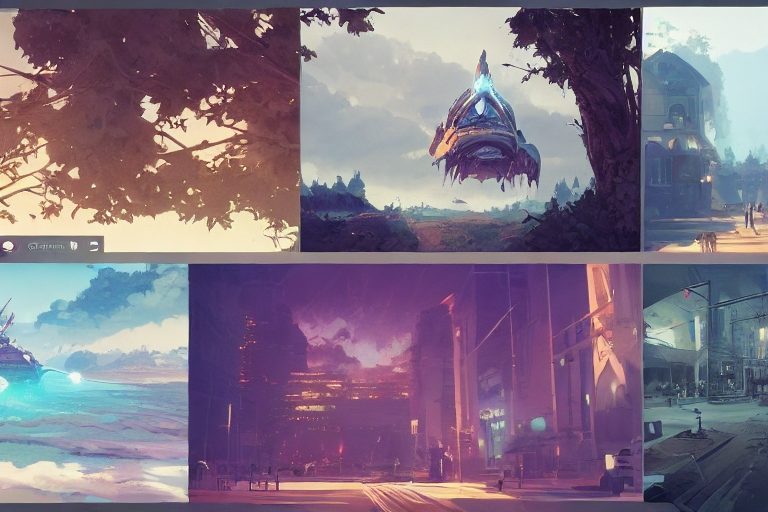 Landing Pages: Engaging Visitors and Driving Conversions
Landing pages are designed to create highly targeted and conversion-focused web pages. These pages are, signing up for a newsletter r filling out a form. Landing pages play a crucial role in maximizing the effectiveness of marketing campaigns and optimizing user interactions.
Customized and Targeted Content
Landing pages allow marketers to create customized, targeted content that aligns with specific marketing goals and campaigns. They provide a focused environment where businesses can present compelling offers, highlight key features or benefits, and communicate a clear call to action. By tailoring the content to the specific audience and their needs, landing pages increase the likelihood of converting visitors into customers.
Optimized Conversion Paths
With landing pages, marketers can design optimized conversion paths that guide visitors through a streamlined and intuitive journey. These pages are strategically structured with attention-grabbing headlines, persuasive copy, and visually appealing elements to encourage visitors to take the desired action. By removing distractions and providing a clear path to conversion, landing pages help improve conversion rates and maximize the return on marketing investments.
Measurable Performance and Insights
Landing pages often come equipped with built-in analytics and tracking capabilities, allowing marketers to measure and analyze their performance. Marketers can monitor key metrics such as conversion rates, bounce rates, and engagement to gain insights into the effectiveness of their landing pages and make data-driven optimizations. This data helps refine marketing strategies, identify areas for improvement, and enhance the overall user experience.
Find Landing Pages Solutions Here
Search below to find a Landing Pages solution that fits your digital experience needs.