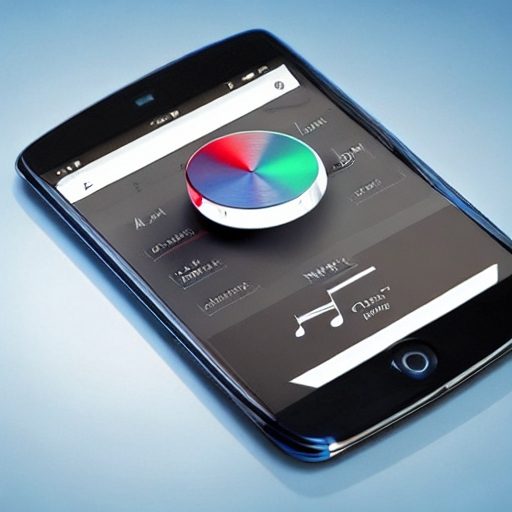 Music Player: Enjoy Your Favorite Tunes with Software Convenience
A music player is a software feature that allows users to listen to their favorite music on their devices conveniently. It provides a user-friendly interface and various functionalities to organize, play, and manage music collections, enhancing the music listening experience.
Organize and Manage Music
A music player enables users to organize their music collection effectively. Users can create playlists, categorize music by genres, artists, or albums, and easily search for specific tracks. It provides a centralized hub to manage and access music files efficiently.
Playback Controls and Customization
With a music player, users control their music playback. They can play, pause, skip tracks, and adjust volume settings according to their preferences. Music players often offer customization options such as equalizers, sound effects, and playback modes to tailor the audio experience to individual preferences.
Playlist Creation and Editing
Music players allow users to create playlists, curating a collection of songs for specific moods, occasions, or personal preferences. Users can add, remove, and reorder songs in playlists, providing flexibility and personalization in music selection.
Album Art and Metadata Display
A music player typically displays album art and metadata information, enriching the visual experience while browsing and listening to music. Users can view album covers, song titles, artists, and other details associated with the music files, enhancing overall music discovery and enjoyment.
Online Streaming and Integration
Many music players offer online streaming capabilities, allowing users to access a vast library of songs from various streaming platforms. They also integrate with popular music streaming services, enabling seamless synchronization of playlists and access to personalized recommendations.
Find Music Player Solutions Here
Search below to find a Music Player solution that fits your digital experience needs.