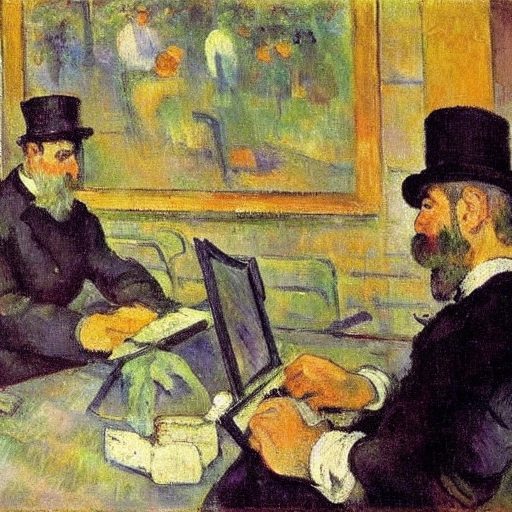 Order Fulfillment: Streamlining the Delivery Process with Software Efficiency
Order fulfillment is a crucial software feature thstreamlininghe process of delivering products or services to customers. It encompasses various stages, from receiving an order to its final delivery, ensuring efficient order processing, inventory management, and shipment tracking.
Order Processing and Management
Order fulfillment software facilitates seamless order processing and management. It automates order entry, verifies customer information, updates inventory levels, and generates order documentation, eliminating manual errors and streamlining workflow.
Inventory Management and Tracking
With order fulfillment software, businesses can effectively manage and track their inventory. The software provides real-time visibility into stock levels, tracks inventory movement, and triggers automatic replenishment to ensure optimal inventory levels for timely order fulfillment.
Pick, Pack, and Ship
Order fulfillment software assists in picking, packing, and shipping. It provides picking instructions, generates packing slips, and facilitates label printing. The software ensures accurate and efficient packaging and shipping of orders by optimizing these tasks.
Shipment Tracking and Notifications
Order fulfillment software enables shipment tracking and notifications. Customers can receive tracking information, allowing them to monitor the progress of their orders. This transparency helps build trust and provides customers with peace of mind.
Returns and Exchanges
Order fulfillment software often includes features for managing returns and exchanges. It streamlines handling customer returns, generating return labels, and processing refunds or exchanges, ensuring a smooth and satisfactory experience for the business and the customer.
Find Order Fulfilment Solutions Here
Search below to find a Order Fulfilment solution that fits your digital experience needs.