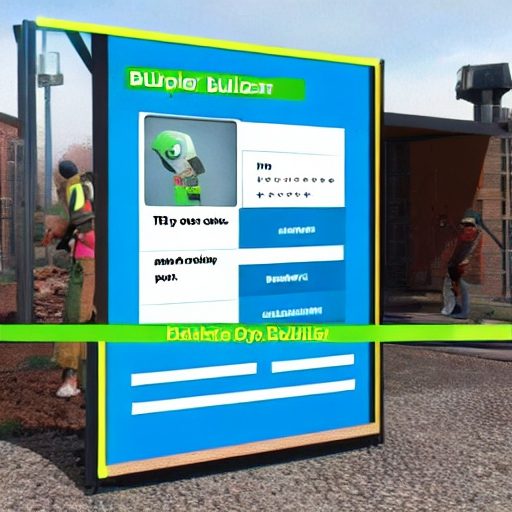 Popup Builder: Captivating User Attention and Driving Conversions
A popup builder is a powerful software feature that allows businesses to create and customize popups on their websites or applications. Popups are attention-grabbing elements that appear over the main content, capturing the user's attention and prompting them to take specific actions, such as signing up for a newsletter, purchasing, or providing feedback.
Engaging and Interactive Popups
The popup builder empowers businesses to design visually appealing and interactive popups that align with their brand identity and marketing goals. It offers a range of customizable templates, layout options, and design elements, enabling businesses to create engaging, eye-catching popups tailored to their needs.
Targeted Messaging and Personalization
With the popup builder, businesses can deliver targeted messaging and personalized content to their website visitors or app users. By leveraging user data, such as browsing history or demographic information, companies can display relevant offers, promotions, or recommendations through popups, increasing the chances of conversion and enhancing the user experience.
Conversion Optimization
The popup builder includes features to optimize conversions, such as exit-intent technology, and time-based or scroll triggers. These functionalities ensure that the popups are displayed at the right moment, maximizing the chances of capturing the user's attention and encouraging them to take the desired action.
Performance Tracking and Analytics
Businesses can track the performance of their popups using built-in analytics and reporting tools. This allows them to measure the effectiveness of their popup campaigns, monitor conversion rates, and make data-driven decisions to optimize their popup strategies.
Find Popup Builder Solutions Here
Search below to find a Popup Builder solution that fits your digital experience needs.