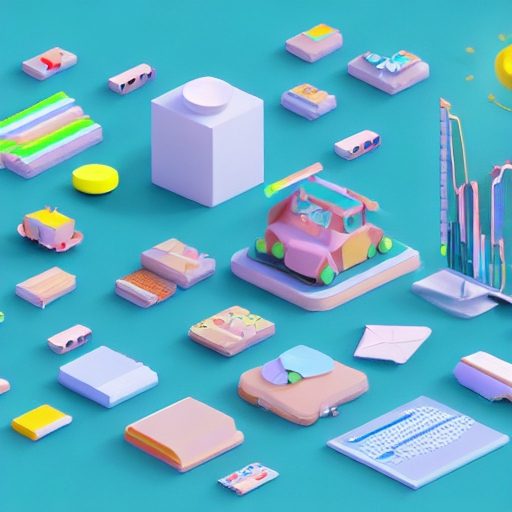 Reporting and Analytics: Unleashing the Power of Data Insights
Reporting and analytics enable businesses to gather, analyze, and interpret data to gain valuable insights into operations, performance, and customer behavior. It empowers organizations to make informed decisions, optimize strategies, and drive business growth.
Data Collection and Aggregation
Reporting and analytics software facilitates collecting and aggregating data from various sources, such as websites, applications, databases, and external platforms. It integrates with these sources, automating the data retrieval process and ensuring accurate and up-to-date information is available for analysis.
Data Visualization and Reporting
The software offers robust tools for data visualization, transforming complex data sets into meaningful charts, graphs, and reports. These visual representations enable users to understand trends, patterns, and relationships within the data, facilitating effective decision-making. Customizable dashboards and reports comprehensively overview key metrics and performance indicators.
Advanced Data Analysis
Reporting and analytics software offers advanced analysis capabilities beyond basic data visualization. It allows businesses to perform deep dives into data, uncovering hidden insights and correlations. Features like segmentation, drill-down, and predictive modeling enable users to identify key factors influencing business outcomes and forecast future trends.
Real-Time Monitoring and Alerts
Reporting and analytics software provides real-time monitoring of key metrics, enabling businesses to track performance and respond promptly to emerging trends or issues. It also offers customizable alerts and notifications, ensuring stakeholders are swiftly informed of critical events or deviations from predefined thresholds.
Find Reporting And Analytics Solutions Here
Search below to find a Reporting And Analytics solution that fits your digital experience needs.